---
Basant Panchami 5/02/2022: Know Importance and Significance
Written by Roneel Narayan on February 1, 2022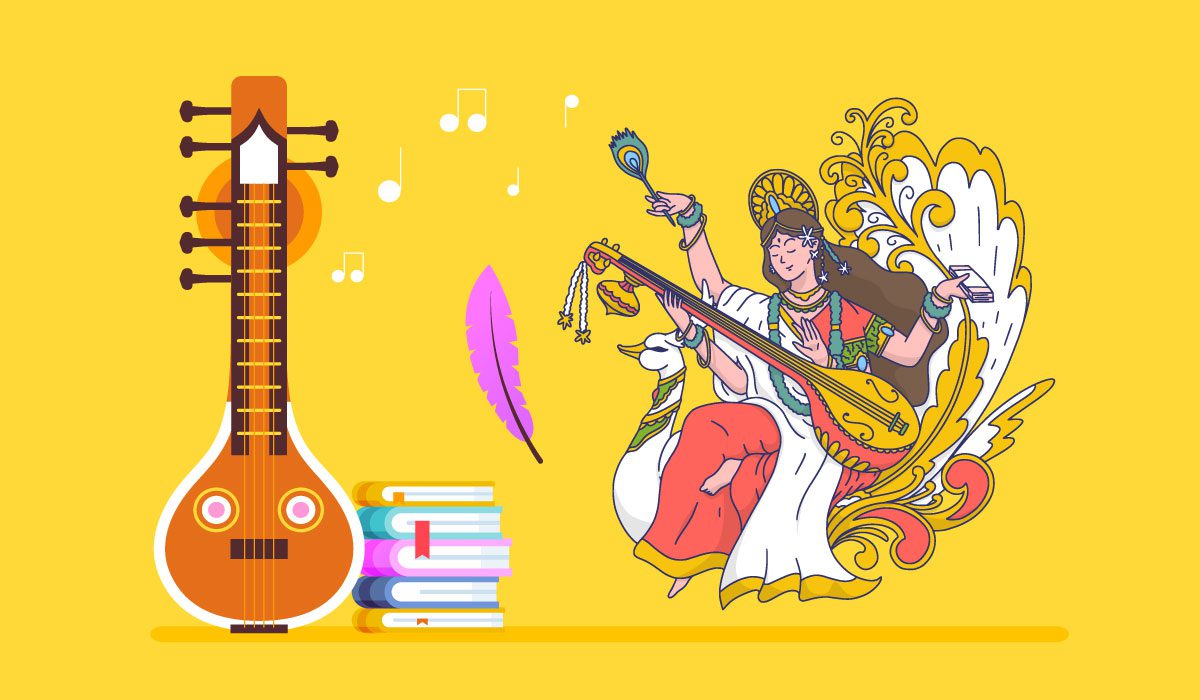 This Year, Basant Panchmi falls on Saturday 5th February.
With the onset of the spring season, it's time to celebrate the festival of Basant Panchami. Predominantly, celebrated in eastern parts of India as Saraswati Puja, particularly in West Bengal and Bihar. However, in North India, especially in Punjab, Basant Panchami is celebrated as a festival of kites whereas in Rajasthan wearing jasmine garland to celebrate this festival is a part of the rituals.
Also, according to Hindu Panchami marks the beginning of the spring season. As per the Hindu calendar, it falls on the fifth day of the Magha maas(month). According to Hindu Mythology, it is believed that Lord Brahma created the universe on this day. Apart from that, the reason why Saraswati Puja is celebrated in some parts of the country is that it was believed that on this day Goddess Saraswati was born to Goddess Durga.
There is an interesting history behind the reason why we celebrate Basant Panchami. As per popular belief, goddess Saraswati, who is said to be the deity of learning, music and art was born on this day and people worship her to achieve wisdom. Hence people are often seen celebrating Saraswati Puja on Basant Panchami.
This festival is also celebrated in educational institutes like schools and colleges. It is said that Goddess Saraswati can bestow on her devotees' lots of wisdom, learning and knowledge as the goddess is considered to be the epitome of wisdom. Students and teachers wear new clothes, offer prayers to the goddess of knowledge and various programs of song and dance are organised to please the goddess.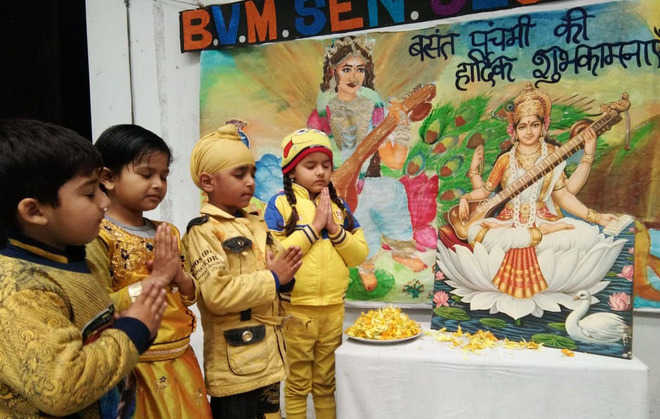 The significance of Basant Panchami is big in Hindu culture. The day is considered extremely auspicious to start new work, get married or perform a house warming ceremony (Griha Pravesh).
The colour yellow has a great significance in the celebration of Vasant Panchami as it marks the harvest time of the mustard crop that has yellow blooms, which is Goddess Saraswati's favourite colour. Yellow attire is therefore worn by the followers of Saraswati. Moreover, a traditional feast is prepared for the festival wherein the dishes are usually yellow and saffron in colour.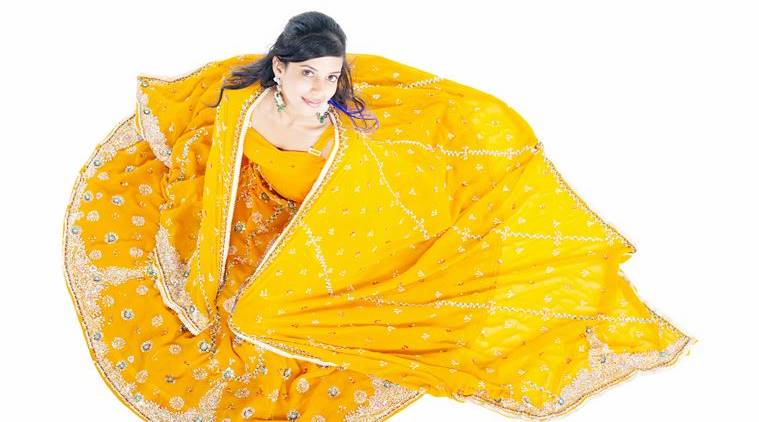 The colour of Basant is yellow which symbolizes peace, prosperity, light, energy and optimism. This is why people wear yellow clothes and make traditional delicacies in yellow hues. In Bengal and Bihar, Goddess Saraswati is offered boondi and ladoo. Sweet rice with saffron and dry fruits is made in almost every house on this occasion. Mango wood, Shripal (coconut), Ganga water, and berries (Baer) are also offered, particularly by Bengalis. Traditionally, in Punjab, Maake ki Roti and Sarso Ka Saag are savoured. In Bihar, people celebrate Saraswati Puja by offering delicacies like Kheer, Malpua and Bundi to the Goddess.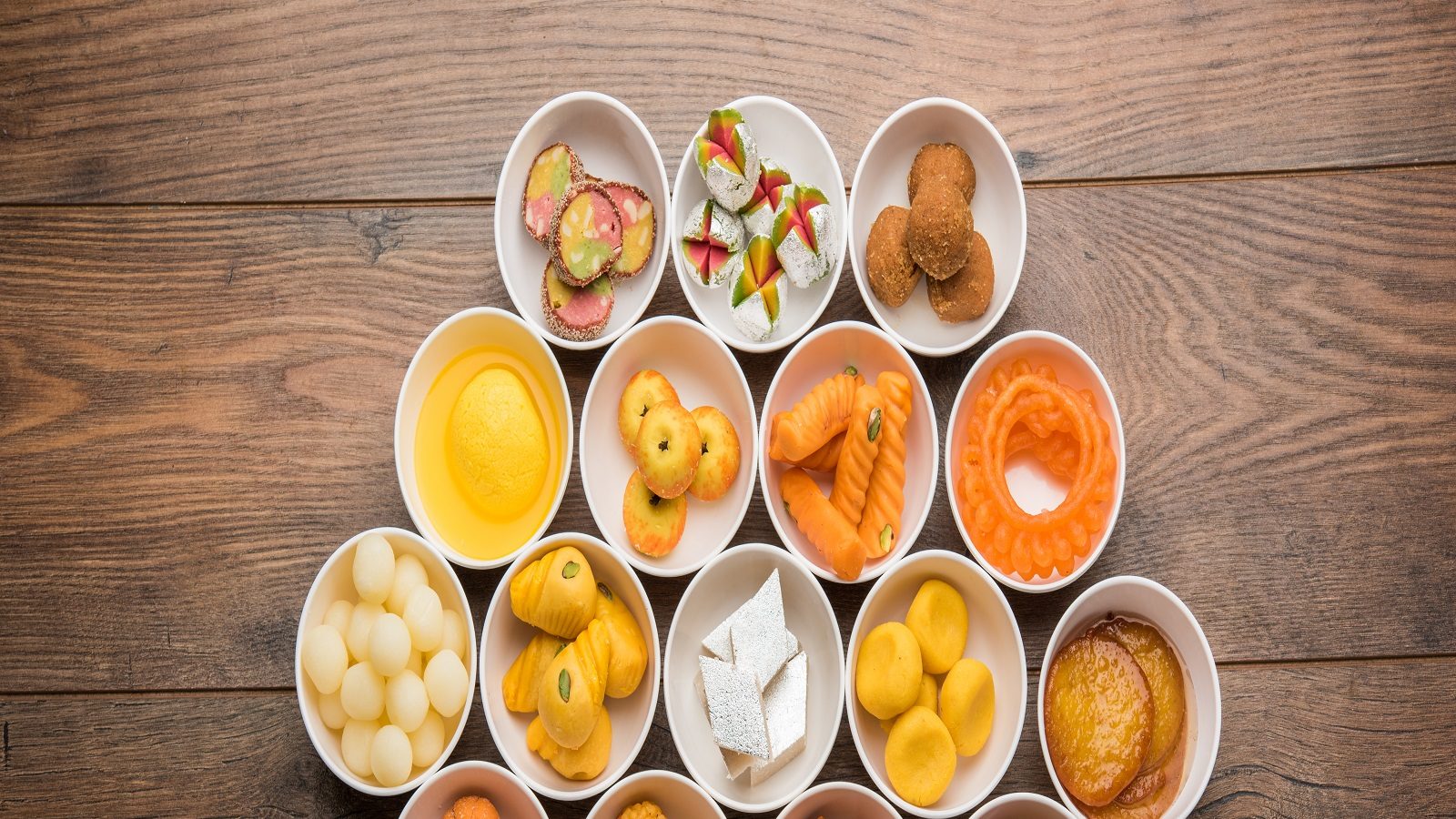 Like all festivals, it is marked by many traditional delicacies, like khichuri, mixed vegetables, Kesar halwa, Kesari Bhaat, payesh, begun bhaja, sondesh and rajbhog are served as a bhog on this special day. On Murti Visthapan day, big processions are held. The idols of Maa Saraswati are immersed in the holy water of the river Ganga with serenity. This day is celebrated by savouring Dahi Chura along with Jaggery (gur) and bananas.
---
Reader's opinions
---