---
Kittens In Dream Meaning
Written by Angie Sharma on January 28, 2022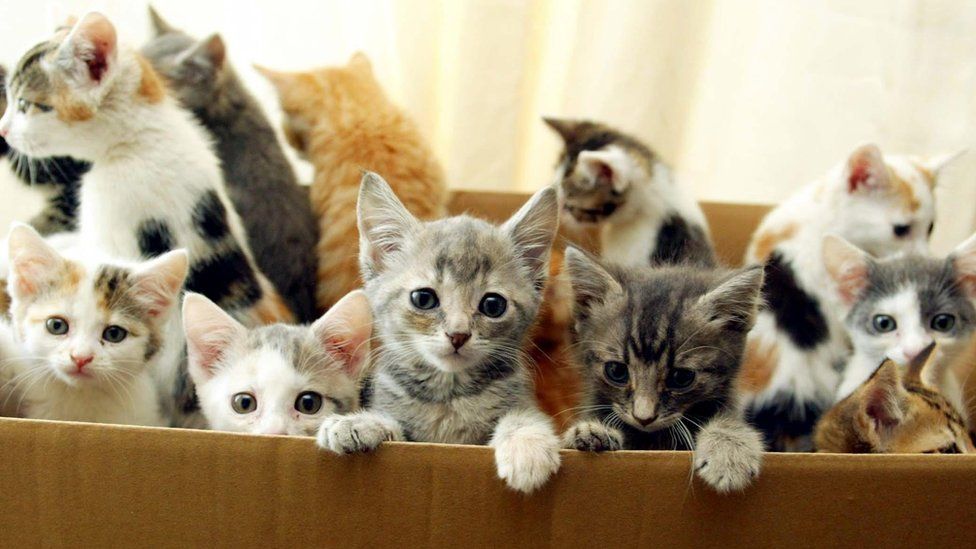 A juvenile cat is known as a kitten. Kittens usually enjoy the company of humans and are known to be highly social. They are also very curious about everything they are surrounded by.
A kitten symbolises purity and sanctity, gentleness and innocence, curiosity, and fear. Sometimes it also signifies change and transformation.
Dreaming about kittens might mean that you are curious and eager to know about something that is happening around you.
---
Reader's opinions
---