---
Sneh Chaudhry is the Content Director & Mid-Morning (Mahekta Aanchal) show host for Radio Sargam.  She joined the Radio Industry in April 1991 as a Radio Navtarang Personality. The same year she moved to the newsroom as a newsreader for five years & grew internally in moving further as a News Editor for a further 15 years before moving to Radio Sargam in 2011.
Get to know her more via her likes/dislikes and hobbies below:
Full Name: Sneh Chaudhry


Date of Birth: 26-August

Place: Suva

Admires: People who work hard however do not brag about it and people who tend to change other's lives positively with their work, quotes etc

Likes: Watching Web series which I'm a big fan of and Pakistani TV Series and horror movies.

Dislikes: People who cannot stand other people's success and will go to any extent to destroy a person's life as well as those who are cruel to animals.

Favourite Bollywood Actor:  Big B, Ayushman Khurana, Rajkumar Rao etc
Favourite Bollywood Actress: Deepika Padukone, Priyanka Chopra, Alia Bhatt etc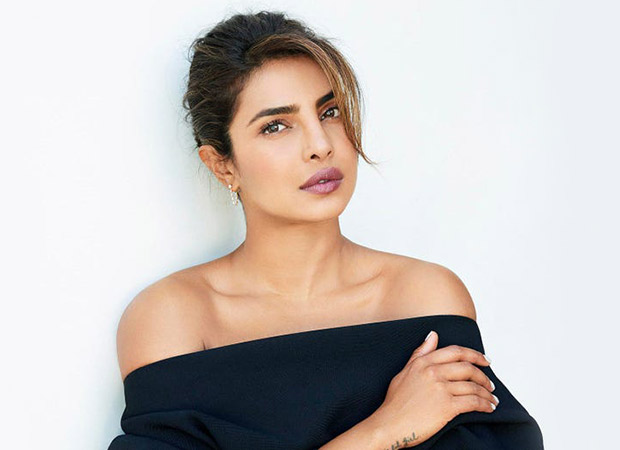 Favourite Movie: Any movie

Favourite Song: I love music & so every song is my favourite.

Favourite Singer: None in particular. Every singer is unique in his/her own way.

Favourite Food: I'm not a fussy eater but I love Biryani, Daruka and Dahi Bada

Favourite Drink: Water or tea with loads of tea masala.

Dream Destination: India, (Shirdi)

What is the best memory you have of Radio Sargam? Every moment with Sargam is memorable.

How do you feel being a Radio Presenter at Radio Sargam? The feeling is great. I get to talk to people daily and share ideas with them and the amount of love that I receive is beyond expectation.

If you had the only last 24 hours left before you die, what thing will you do? Spend all my time with my son and make my own funeral arrangements.
---