---
The story behind the beautiful Tagimoucia Flower
Written by Sneh Chaudhry on November 29, 2021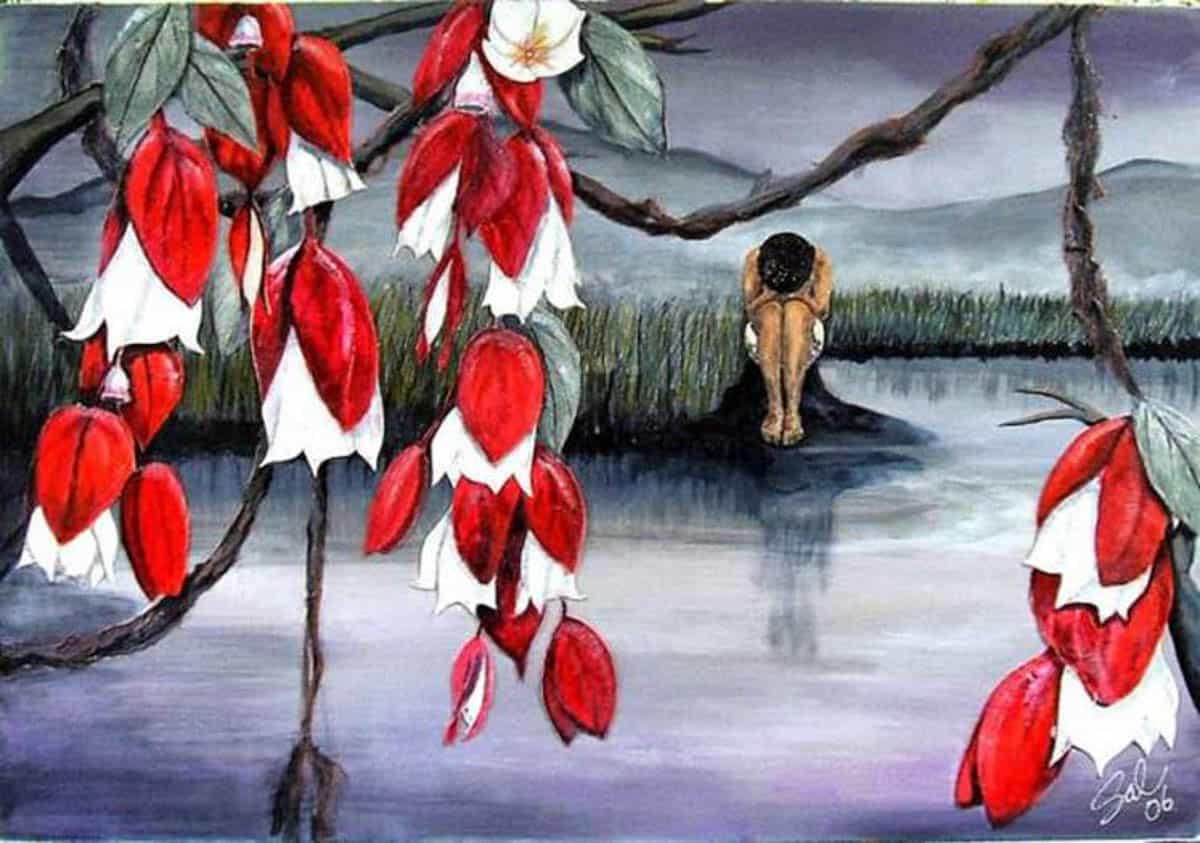 There is a very interesting flower only found on Taveuni. The Tagimoucia flower is the unofficial floral emblem of Fiji and has a prime position on the nation's $50 bill. But to Fijians, its significance stems from several legends of romance and heartbreak.
The Legend of the Tagimoucia flower is that long ago a princess was in an arranged marriage but loved another man. She was so unhappy that she ran away from her village. She eventually came to the mountains and the shores of Lake Tagimoucia. She was exhausted and fell asleep, while she slept she cried tears that trickled down her cheeks and turned into beautiful red flowers. These red flowers became the Tagimoucia plant. Tagimoucia means – to cry in your sleep.
Stay tuned to Mahekta Aanchal from 9am to 2pm on Radio Sargam with your Show host Sneh Chaudhry on 103.4FM in Suva to Nausori Corridor, Central Division, Nadi, Lautoka & Labasa, 103.2FM in Sigatoka, Coral Coast, Ba, Vatukoula, Tavua & Savusavu and 103.8FM in Rakiraki.
---
Reader's opinions
---