---
Idaho man catches 81 tennis balls with a boxing glove
Written by Angie Sharma on May 10, 2023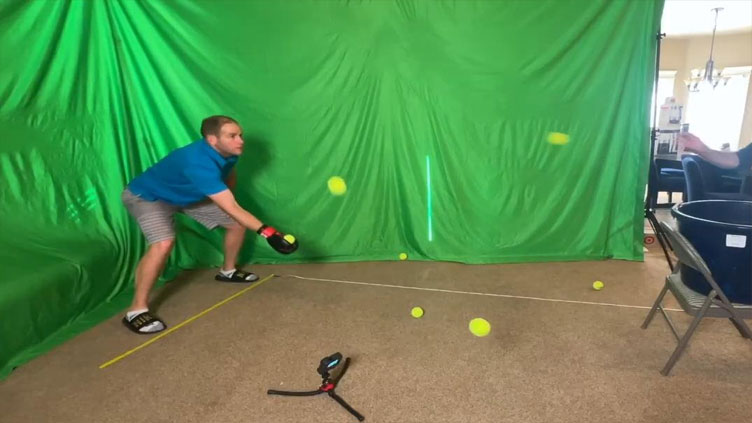 An Idaho man donned a boxing glove and used it to catch 84 tennis balls in 1 minute, breaking a Guinness World Record.
David Rush, who has broken more than 250 Guinness World Records to promote STEM education, said he initially thought the 74-catch record would be easy to beat, but then he realized the record was for catching with a single glove, not two.
Tennis balls don't want to be caught in boxing gloves. Every time they hit, they simply bounce out. There is only a very small window where a ball can land and be caught," Rush said.
Rush said he spent time training with the glove and even taught himself to juggle two tennis balls in one boxing glove.
Source : UPI News
---
Reader's opinions
---