---
Lost dog walks 10 miles to shelter, rings doorbell
Written by Angie Sharma on February 14, 2023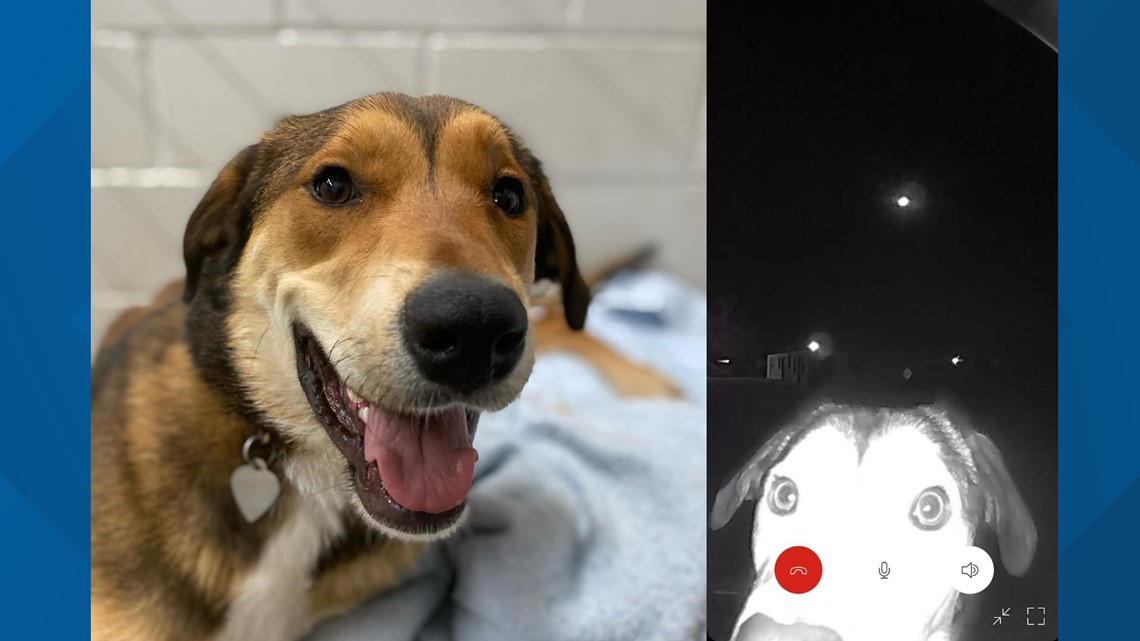 A dog who went missing from her new Texas home was found two days later after walking 10 miles to her former shelter and ringing the doorbell.
The Animal Rescue League of El Paso said a recently-adopted dog named Bailey went missing from her new home in late January.
Bailey turned up two days later when she found her way back to the Animal Rescue League, about 10 miles from her new home, in the middle of the night.
"I'll be darn, at 1:42 in the morning she's ringing the doorbell like, 'I'm home,'" shelter founder Loretta Hyde told USA Today.
Shelter staff received an alert from the facility's Ring doorbell and checked the camera to see Bailey waiting to be let inside.
Hyde said staff rushed to the shelter and brought Bailey inside.
"She slept so hard the whole night," Hyde said. "The next morning she was like, 'You can serve my breakfast over there. I'll get it in a minute. I'm still resting.' So three days without food and water, I mean, she was making up for her rest."
Bailey was reunited with her new family.
Source : UPI News
---
Reader's opinions
---