---
Pennsylvania 9-year-old earns high school diploma
Written by Angie Sharma on February 8, 2023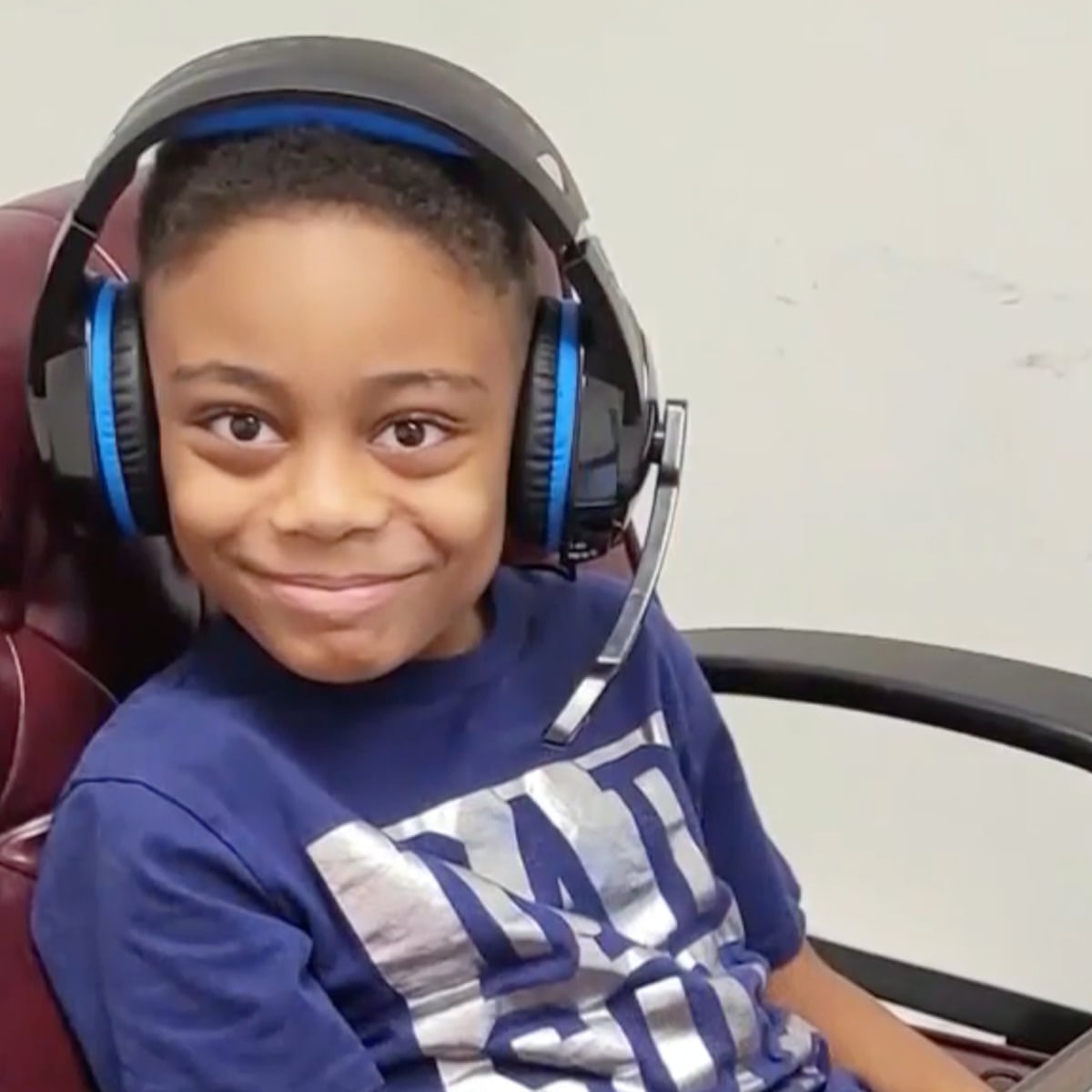 A 9-year-old Pennsylvania boy with dreams of becoming an astrophysicist is one step closer to his goal after graduating high school.
David Balogun started at Harrisburg-based Reach Cyber Charter School as a third-grader, and now has been awarded his high school diploma after completing the required classes virtually from his home in Bensalem.
I wanted to do it because I had the ability to do it," Balogun told WPMT-TV. "So why not use those abilities for the greater good?"
Balogun, who is also working on getting his black belt in karate, has already completed a semester at Bucks County Community College and is looking into continuing his education at a four-year college or university.
"I want to be an astrophysicist and I want to study black holes and supernovas," Balogun told CBS Philadelphia.
The boy's parents, who have advanced degrees, said their son is unusually gifted.
"He's a 9-year-old with a brain that just has the capacity to understand and comprehend a lot of concepts that's beyond his years and sometimes beyond my understanding," said his mother, Ronya.
SOurce : UPI News
---
Reader's opinions
---