---
Salman Khan receives weapons license for self-protection after he cites death threats issued to him and his family
Written by Angie Sharma on August 2, 2022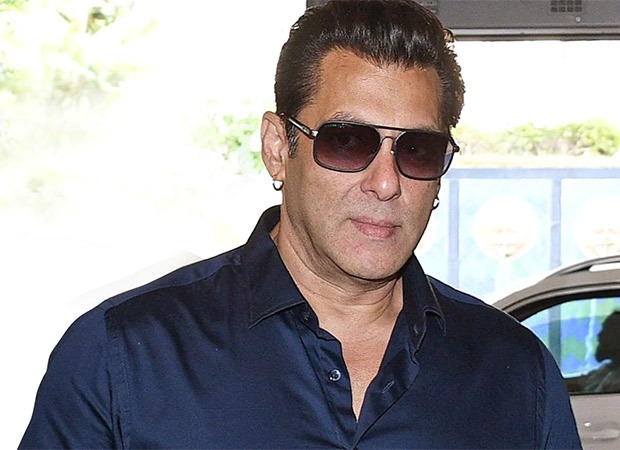 Not too long ago, media was abuzz with reports that Salman Khan met the Mumbai police for seeking permission for an arms license. The actor, reportedly, felt quite unsafe after his father Salim Khan received a threatening letter while he went out for a jog one morning. Owing to the same, the superstar sought the help of Commissioner of Police and now it has been confirmed that the actor received his arms license.
As per recent reports, after Salman Khan approached the Mumbai police for help, the licensing authority conducted an investigation before handing over the weapons license. Last month, the Bajrangi Bhaijaan star was said to have visited top cop Vivek Phansalkar for a gun license, claiming that he required a gun to protect him and his family. This came after he and his father received death threats, allegedly from Lawrence Bishnoi and his gang. This is not the first time where the Khan family was threatened. Way back in 2018, when the blackbuck case was under process, Bishnoi and his gang had threatened to kill the superstar after he was accused of hunting blackbucks since they are considered sacred in the Bishnoi community.
Furthermore, after the gangster was arrested during the Sidhu Moosewala murder, the threats once again resurfaced. One day, when Salim Khan was taking his usual jog, he came across a threatening letter which claimed that his condition and his son's will become like that of Moosewala. This unsigned letter was placed on the bench where the veteran writer usually sits to rest during the jog.
Speaking about the arms license, reports had it that soon after the threat, the superstar had approached Mumbai Police and that he also fulfilled the mandatory condition of physical attendance for receiving the gun license.
Source : Bollywood Hangama
---
Reader's opinions
---