A hero's true worth comes to the fore when he faces an all-powerful villain. In this regard, Rudra – The Edge Of Darkness succeeds as all the antagonists give a tough fight to the protagonist. The villains in episode 3 (Siddeshwar Kumar, played by K C Shankar) and episode 4 (Mahesh Dubey, played by Hemant Kher) sent a chill down the spine of the viewers. You have to see it to believe it!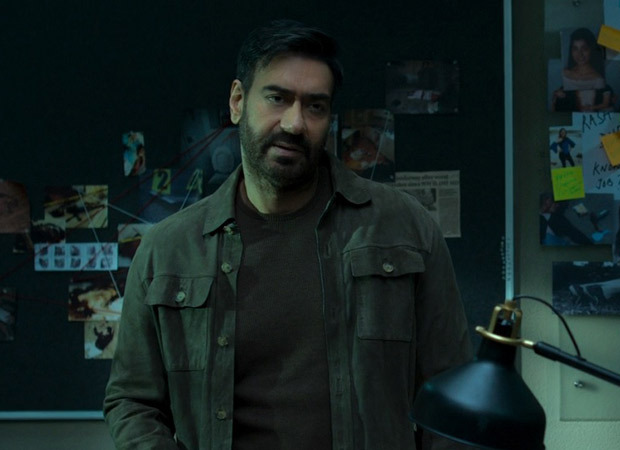 3. Ajay Devgn
The superstar plays the part of the sharp-minded cop with perfection. His quirky, yet powerful dialogues add a lot of weightage to the show.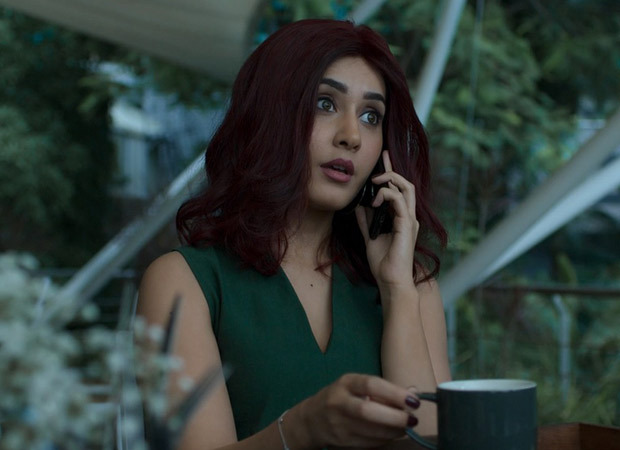 4. Raashii Khanna
This is her first full-fledged performance in Hindi. Audiences didn't know what to expect from her and she has left everyone amazed. She got a powerful role and she nailed it to say the least. As the obsessive nemesis of Rudra, she is the surprise package of the show.
5. Critical and popular acclaim
Rudra – The Edge Of Darkness has found patronage from the critics, who can't stop raving about the show. At times, the audiences might not enjoy what the critics recommend. In the case of this show, both critics and audiences are on the same page as even the latter have given the show thumbs up. The series has been loved for its writing, execution, pace, bravura performances, not just by Ajay Devgn, Raashii Khanna and the villains, but also by Esha Deol Takhtani, Atul Kulkarni, Ashwini Kalsekar, Tarun Gehlot etc, and also for the fact it's just a six-episode show.