---
Cemetery Dream Meaning and Symbolism
Written by Angie Sharma on July 13, 2022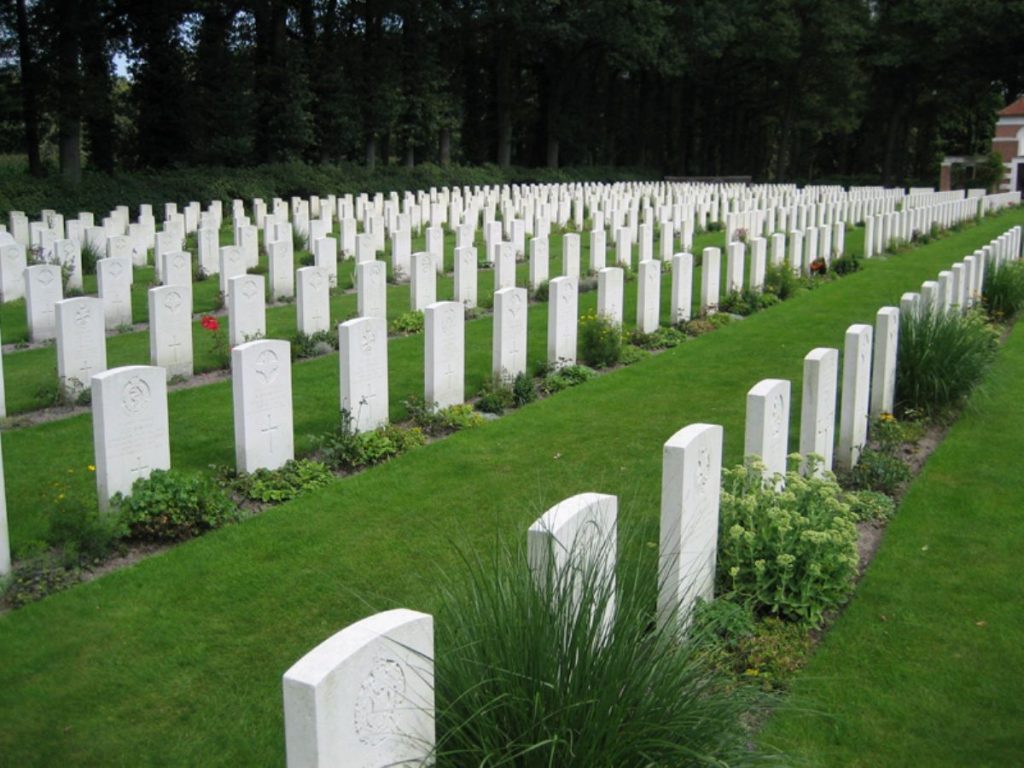 Having a cemetery dream is not always a pleasant experience. By its very nature, the graveyard is not the darling of many people.
Some people associate cemeteries with superstition and demonic haunting.
Although they can be scary, these dreams usually don't have bad meanings. Rather, they expose the dreamer's biggest fear.
If you have the fear of dying in real life, for example, you are likely to view a cemetery dream in a negative light.
This dream brings to the surface your fear of death or dying.
You are likely to experience cemetery dreams when you are worried about the future. You are wondering what you can do to elevate your life.
---
Reader's opinions
---