---
Dog Biting Legs, Ankle, Foot, And Toes
Written by Angie Sharma on January 23, 2023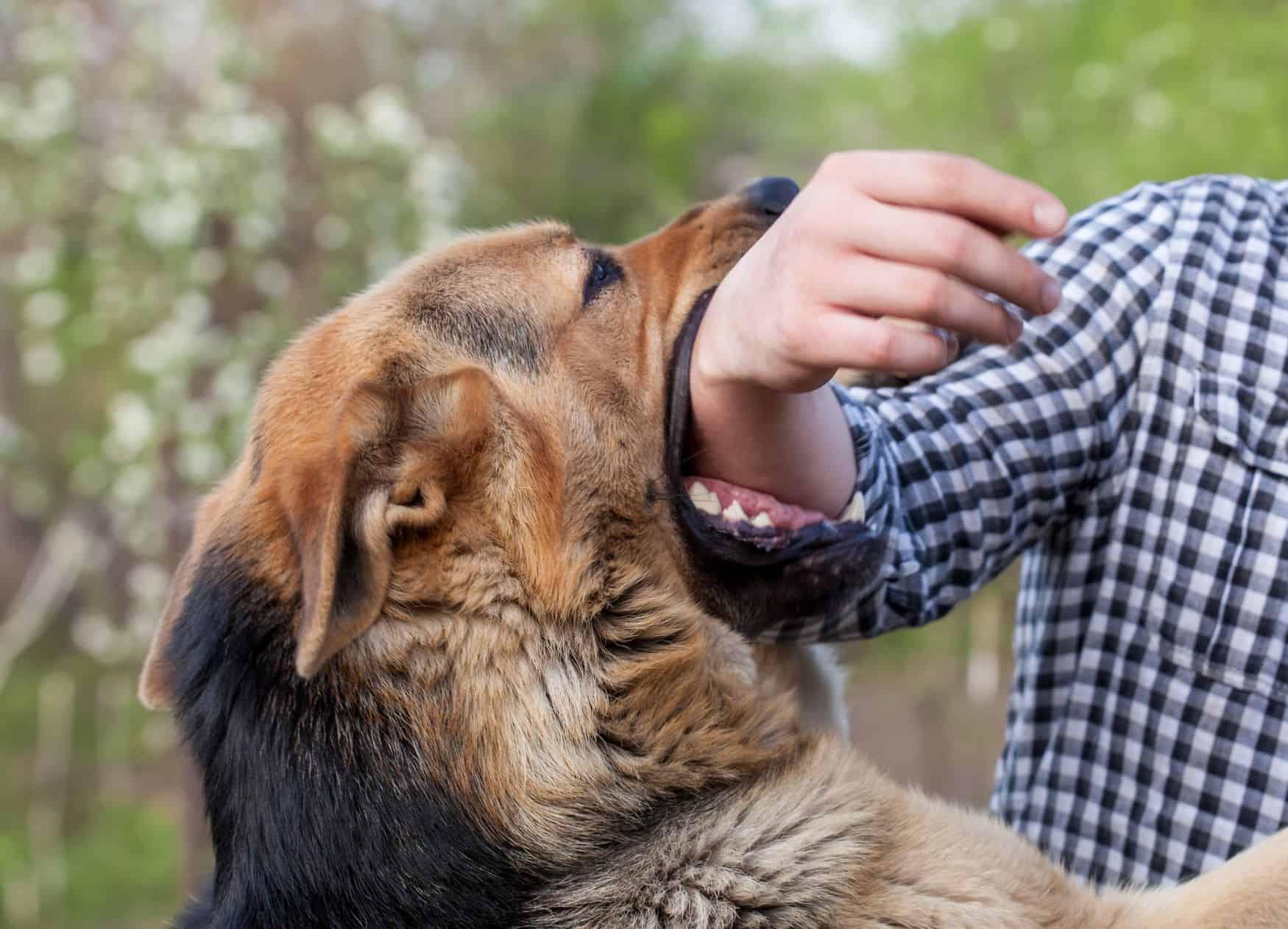 The leg symbolizes balance in life.
If you dream that a dog bites your leg or ankle, this may suggest that you have fallen off the balance in your life in some way. And the cause is usually by someone else that you care about.
The feet symbolize the foundation that you have in life.
Dreams about feet being bitten by dogs may mean that your foundation is being shaken by someone that you trust.
---
Reader's opinions
---