---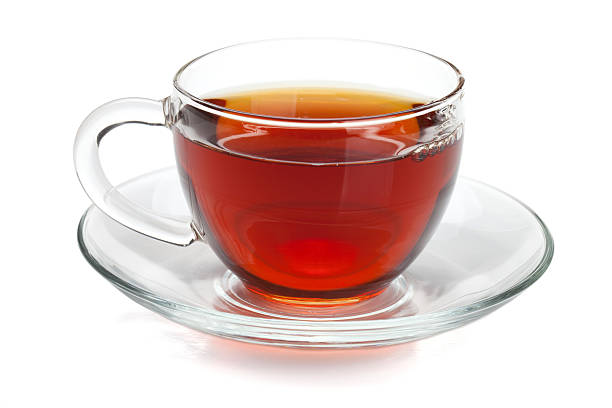 While everyone loves a cup of tea, many of the workers and producers of that tea face poor conditions and pay. Help raise awareness and keep tea fair.
The tea industry provides millions of people around the world with cups of tea in the morning. One of the biggest producers of tea, India, recognizes the importance of tea in its communities and as a commodity for commerce.
However, much of the working conditions for those within the tea industry still need much improvement. If you think this holiday was about drinking tea, well think again! International Tea Day is all about the tea workers and bringing civil rights into action.
History of International Tea Day
The International Tea Day campaign was launched in 2005 by the trade unions, small tea growers and civil society organizations in Asia and Africa to address the issues of living wages for workers and fair prices for small tea producers.
How to Celebrate International Tea Day
If you're a lover of tea, then do some research about some of your favorite companies. Try looking up tea brands that support fair trade, and possibly switch to those brands to make a difference in the way you buy products such as tea. Use the hashtag #internationalteaday to help recognize it as an official holiday and educate others about the tea industry if you're interested.
You could also use International Tea Day to try a variety of tea you have never had before. You could try Masala tea, Lal Chai, Lemon Tea, Ginger Tea, Fiji Grass Tea (Herbal Tea).
---
Reader's opinions
---