---
National French Fry Day-13th July
Written by Swaati on July 13, 2022
What could be better than potato fried in oil? Visit your favorite fast food joint, restaurant, or try frying up your own French fries. Don't forget ketchup!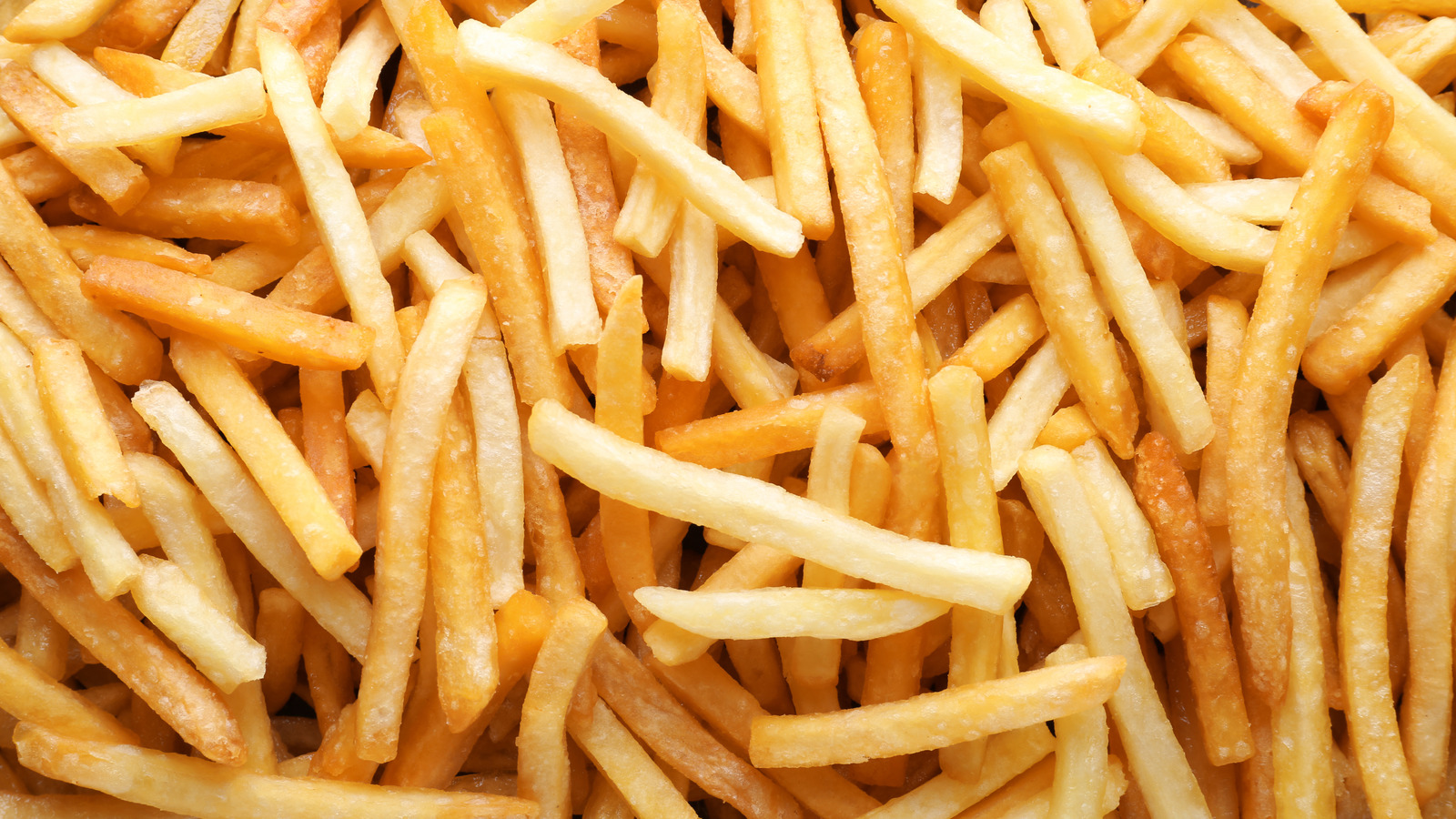 Whether you call them 'French Fries', 'Chips', Finger Chips, or French-Fried Potatoes, this delicious treat is loved around the world, and French Fries day celebrates them.
Not to be confused with the American 'Chips', which are thinly sliced pieces of potato fried until crisp, French Fries are the delicious result of 'batons' of potato cut to various thicknesses and then fried in oil.
The outside of this staple companion food to hamburgers and other grease-ball favorites generally have a golden texture, varying from soft to crispy, and most often served with little more than a dusting of salt.
Learn about National French Fry Day
Of course, National French Fry Day was created in order to celebrate this amazing food dish! Whether you have French fries when you get McDonalds or you often cook your own fries at home, there is no denying that the addition of this potato dish can take any sort of meal to the next level. Therefore, it is only right that we have a National French Fry Day, so that we can indulge in as many French fries as we want and not feel guilty about it.
How to celebrate National French Fry Day
With the popularity of French Fry, it's not surprising that the world has come up with as many different varieties of this delicious food as you could imagine. So one of the best ways to celebrate National French Fry Day is to host a party dedicated to celebrating the international menu the fried potato has created. The simplest variation is simply to put chopped raw onions in some ketchup, and eat them up like they do in the Netherlands.
National French Fry Day is a special time of year when we all get to celebrate the humble french fry, one of the greatest foods known to man.
And what better way to celebrate the French fry than with this list of hilarious products that are guaranteed to make you laugh?
---
Reader's opinions
---