---
"One of the big reasons why films are FLOPPING big time is because there's a lot of interference and DOMINANCE by the stars" – Pahlaj Nihalani
Written by Swaati on March 16, 2023
Pahlaj Nihalani started the year 2023 by celebrating his 73rd birthday, on January 10. In February, he held an inauguration event for his revamped South Mumbai theatre, Nishat Cinema. Bollywood Hungama exclusively spoke to him a few days ago about what he's up to nowadays and a lot more.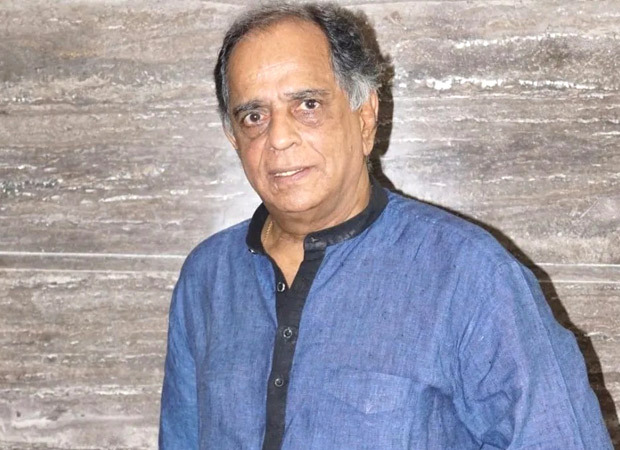 What do you usually do on your birthday?
A lot of cakes are sent to my house on my birthday by my friends and well-wishers. Samaj mein nahin aata hai kaunsa cake kaate! My kids, however, get excited. They cut the cakes and I have my share of fun seeing them excited.
2 years ago, you exclusively spoke about how you had to be hospitalized for 28 days after eating chicken. How are you feeling now?
After almost 1 ½ years, I came out of the house, during the inauguration of my theatre, Nishat. I recovered from the food poisoning incident for which I was in the hospital for a month. Then I took the Covid vaccine and it caused major side effects. After every 6-7 days, I would face complications. Raat ko soya hota tha, tab theek hota tha. Subah uthta toh dekhta ki koi problem ho gayi. I suffered a lot. I was not that tensed but my family members were worried. They didn't allow me to step out of the house.
Could you tell us what kind of complication did you face?
I would suffer from vertigo, stomach pain, allergy etc. Once, I suffered from such an extreme allergy on my forehead that I was unable to open my eyes. My face was swollen. I suffered from back ache, due to which I was not able to sleep. Then, I got knee pain and thigh pain. In short, I faced pain and aches almost everywhere in my body. Whichever pain or allergy I faced never got repeated.
Did you take medical help?
I took the opinion of 2-3 doctors. They analyzed my condition and concluded that it was a reaction to the Covid vaccine. Thank God I took only one dose. I didn't opt for the second dose as the first dose gave me so many problems. In fact, the doctors told me, 'You are lucky that aapko itne hi problems ka saamna karna pada'. They claimed that some people went blind and faced major issues. No one talks about it but the fact is that there have been side-effects of the Covid vaccine.
How did you recover? Did you take any medicine?
No. I guess the side-effect covered my whole body and then left! But while it was going on, I kept suffering. Some ailment wreaked havoc in my body for 10 days, some for 15 days. And we were puzzled as to which medicine I should consume.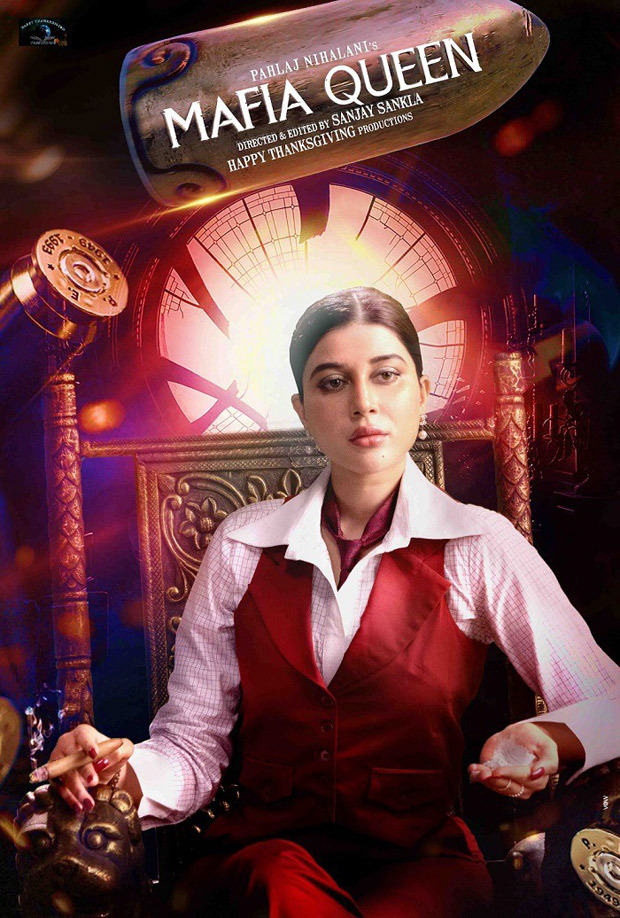 Which vaccine had you opted for?
I had opted for Covishield.
There were reports that you have produced a film named Anari Is Back, starring Mithun Chakraborty, Anita Raaj, Shakti Kapoor, Mishika Chaurasia and newcomer Nawab Khan…
Yes. I couldn't even go to its sets. This is the first time I wasn't on the sets of my own home. I handled everything from home. It's complete and I am planning to release the film soon.
What's the latest update on your other film, Mafia Queen?
It isn't complete. It's a complete action film. The director wanted me to be present for the shoot. Since I was unwell, it was kept on hold. Now, I am going to resume the shoot as I am perfectly alright.
Will these films be released in cinemas or on OTT?
I have made these films for cinemas. Anari Is Back has a very good subject. It's a love story with a family backdrop. We also have some fantastic actors. If I get the right cinema halls, I'd like to release it on the big screen. It should get ideal show timings. In the olden times, if my film starred newcomers, woh film main mehengi bechta tha as such films used to take a lot of time and effort from my side. But studios nowadays feel that if it's a new star cast, it means that it must be a cheaper film without strong content. They are oblivious to the fact that aisi filmon mein hi content hota hai. One of the big reasons why films are flopping big time is because there's a lot of interference and dominance by the stars.
---
Reader's opinions
---