---
Simple Beauty Hacks To Make Hands Look Younger
Written by Sneh Chaudhry on March 21, 2022

3 easy beauty hacks for soft and beautiful hands
1. Make a DIY hand scrub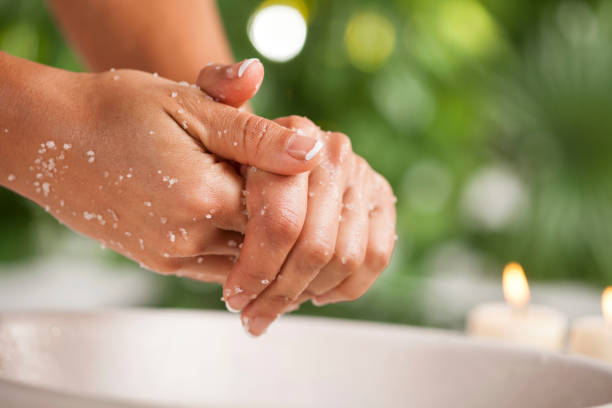 This homemade coffee scrub is the perfect remedy for parched hands. It's super simple to make and trust me, the result will impress you. All you need is some coffee and coconut oil. Combine two parts coconut oil with one part used coffee grounds together, then freeze for several hours.
Then pop them out several hours before you want to use them as the coconut oil should soften up. Apply the scrub all over your hands and rub it for a few minutes. Rinse off with water and see what you get: your hands are soft and beautiful.
2. Use olive oil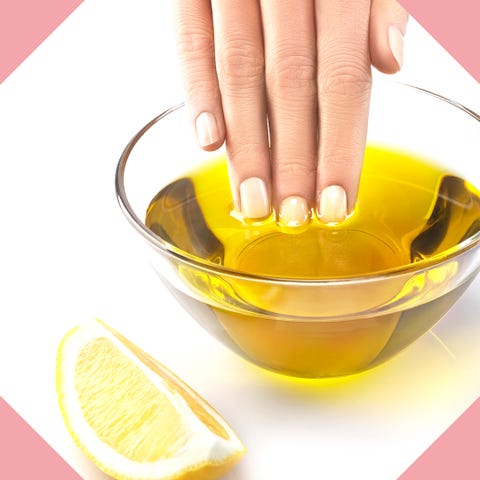 Olive oil is widely recognized as one of the world's healthiest oils as it has numerous health benefits. Apply olive oil before you go to sleep to keep your hands soft. Rub on a liberal amount of olive oil before you go to bed. Then slip on cotton gloves over hands. Wash hands in the morning to get rid of excess oil.
Use olive oil regularly to moisturize your skin.
3. Lighten your hands with citrus
Are your hands dark and aged-looking? Citrus can solve this problem.
Mix two teaspoons lemon juice, two teaspoons honey and two teaspoons baking soda in a small container. Apply this mixture onto your hands, massaging them for a few minutes. Allow the hand mask to sit on your hands for five minutes. Then, wash your hands in warm water. Repeat this procedure twice a week to get soft and healthy-looking hands.
---
Reader's opinions
---