---
What It Really Means When You Dream About Strangers
Written by Angie Sharma on May 3, 2022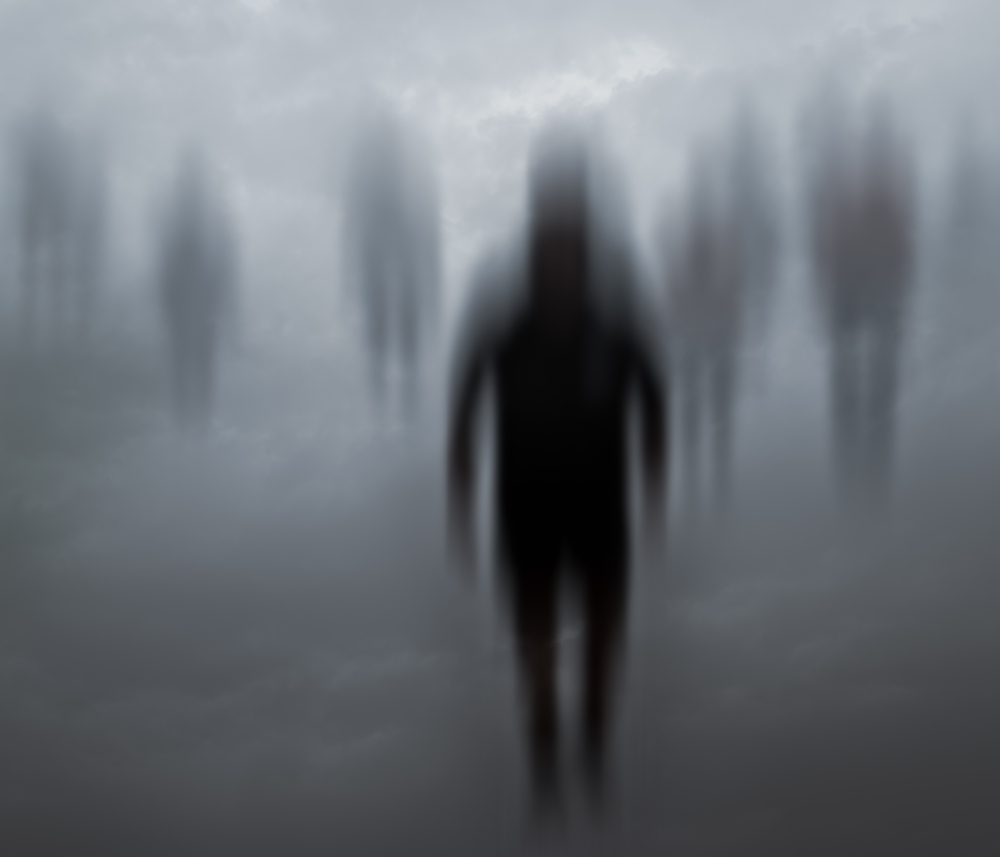 If you are a man, dreaming about a stranger shows you will conflict with your neighbors over trivial matters, so be careful about it.
If you are a man and dream that you talked to a stranger, it can be a symbol of being cheated and reminds you to watch out recently. So don't trust anyone readily but come down to earth to stay away from disaster.
If you are a woman, dreaming about talking to a stranger implies a dispute. Perhaps you will visit your anger on your husband for something awry in work or life, leading to a family strife. If you are a single woman, such a dream implies you may come to someone's wedding yet find it hard to meet your Mr. Right.
Dreaming about an opposite-sex stranger about the same age suggests you may start a new relationship recently. If you felt well disposed towards him/her, it indicates you will fall in love; but if you felt detested, it shows you may get nowhere and need to beware of crisis.
---
Reader's opinions
---