---
Birthday Special: Shatrughan Sinha opens up on his 'Most Favourite' Mumtaz; says, "She is a national treasure"
Written by Swaati on July 31, 2023
Shatrughan Sinha has never stopped feeling a deep sense of gratitude towards his "most favourite" Mumtaz. "I've worked with many of the most beautiful and talented actresses. But she is one of her kind. When I came from Patna to become an actor in Mumbai, I had nobody to support me, no one to even recommend me to producers. Mumtaz was a big name, a formidable heroine. At a time when I was a nobody she held my hand and made me feel at home in Mumbai," Shatruji gets emotional, as he recalls his long association with the screen diva.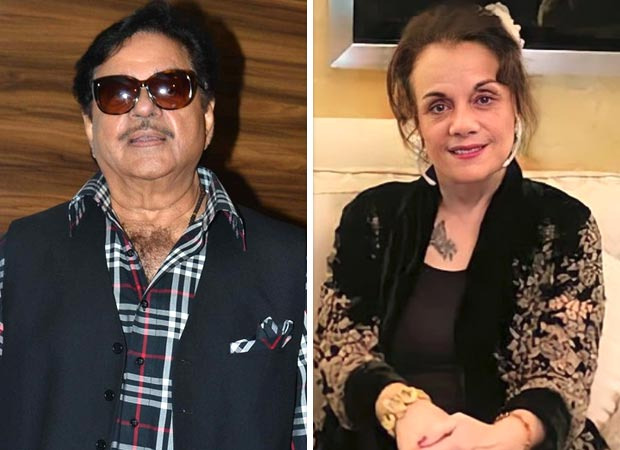 "One of the first films that I got was L V Prasad's Khilona where I had a small but important role .It was on Mumtaz's recommendation that I got that role. At one point before the film began shooting the producers wanted me replaced. Mumtaz put her foot down. 'No way. If he goes, I go,' she told the producers firmly. They had to listen to her. Who sticks her neck out in this industry, especially if you are a woman, you can easily lose your job if you assert yourself. Mumtaz has never shied away from calling a spade a spade. She is a yaaron ka yaar."
Shatruji looks back at their long association with much fondness. "We've been friends for more than fifty years. This is quite a record; especially in the entertainment industry where relationships tend to change every Friday. Whenever I visit London, I have to pay my dear friend a visit. Whenever she is in Mumbai, she comes home. In fact, she came home earlier this month. It was just like old times. My wife Punam is just as fond of Mumtaz as I am."
His birthday wishes for his gorgeous friend?
"I wish her many, many years of a healthy and happy life. Mumtaz is a national treasure. Bindiya aise hi hamesha chamatki rahe."
Source: Bollywoodhungama
---
Reader's opinions
---