---
The Most Expensive Teas on The Planet
Da Hong Pao tea traces its roots back to the Ming Dynasty and is one of the priciest black teas on the planet. Also known as Big Red Robe tea, this Chinese tea embodies the characteristics of the Wuyi Mountains where it is cultivated. It features a layered body with notes of earthy and mineral flavours, brews into a deep red hue, and boasts a lively finish.
The rare tea is so expensive largely because the leaves are harvested from plants that have grown on the mountains for more than 300 years. Most of these old-growth plants last produced true DA Hong Pao in 2005.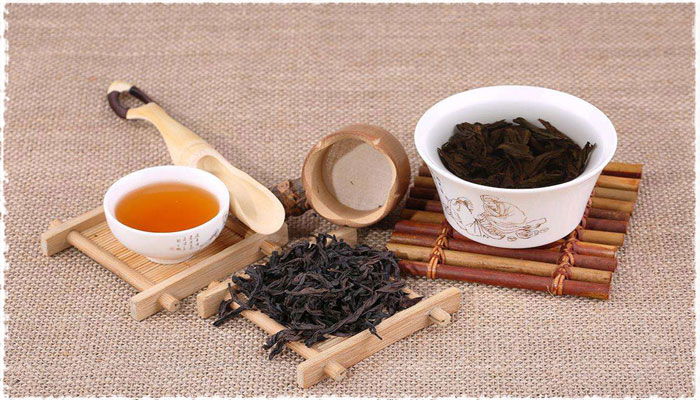 The result is astronomical prices for some of the dried leaves from these ancient plants. This tea can fetch more than 30 times its weight in gold — one gram of the tea leaves costs $1,400.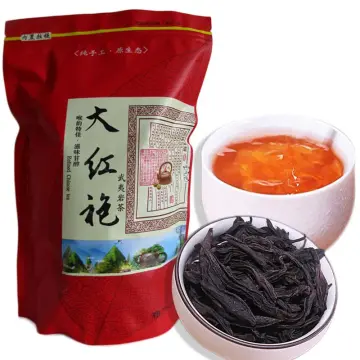 Many companies sell cheaper versions of Da Hong Pao from newer tea plants cultivated in nearby locations offering a more affordable way of enjoying the flavour and terroir of teas from the Wuyi region.
---
Reader's opinions
---