---
Dream About Earthquake In General
Written by Angie Sharma on December 13, 2022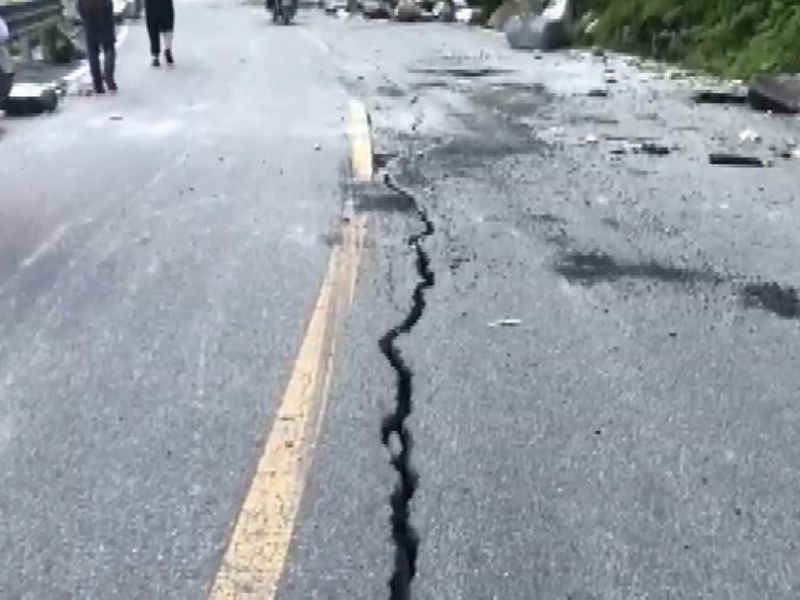 Always consider your location, what you are doing, the people that you might be with. Also, note your own personal emotions while the quake is shaking the earth. These minute details can help you decipher the dream better.
Earthquake usually symbolizes a major shakeup that is threatening your stability and foundation of life. You may be feeling insecure about your job positions. Or fear that you might lose the loved ones important to you.
Although the earthquake does offer destructive forces, it also has the ability to create mountains and valleys. This means that although the earthquake shakes up dream foreshadows a change in your life. It could suggest creative forces leading to a brand new lifestyle.
---
Reader's opinions
---