---
HAPPY BIRTHDAY TO A R RAHMAN: "The Living Legend"
Written by Roneel Narayan on January 6, 2023
AR Rahman turned 56 years old today (January 6, 2023). The living legend, who is also referred to as 'The Mozart of Madras' is known not just in India, but around the world for his soulful music. The composer has received numerous international and national accolades in recognition of his unique talent. On his birthday, we are here with some interesting facts about Rahman that are not known to many.
His name was not originally AR Rahman
AR Rahman's birth name was actually different. He was born as Dileep Kumar into a Hindu family. At the age of 23, he made the decision to convert and embrace Islam. He was inspired to take this step soon after meeting his spiritual guru, Sufi saint Qadri Islam.
Music runs in his genes

AR Rahman did not randomly pick up music as a career. His father, RK Shekhar, also had a keen interest in music. In fact, he composed songs in Tamil and Malayalam.
He shot to fame momentarily as a child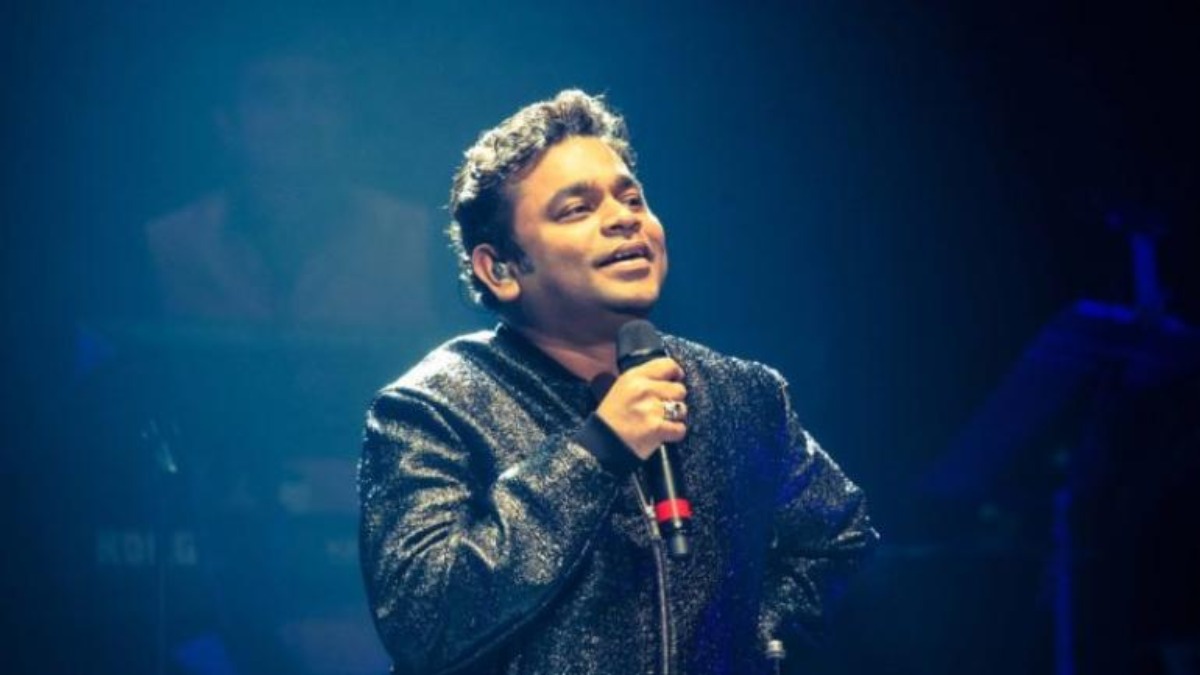 Of course, the maestro is known for his exceptional skills in music. However, he was also seen on TV for which he garnered a lot of praise and fame at a very young age. He played a small role in Doordarshan's Wonder Balloon. The precocious musician left people awestruck by playing 4 keyboards at once.
He set a record at the Oscars
It was truly a proud moment for India when AR Rahman's name was announced at the Oscars as the winner for his work on Slumdog Millionaire, not once but twice! He has set the record as the very first Asian to have won 2 awards in the same year.
A street in Canada was name after him

AR Rahman's talent is celebrated worldwide. An example of this was when a street in Markham, Ontario, Canada was named after him. This happened in 2013. One can actually visit A R Rahman street here!
He collaborated with other music legends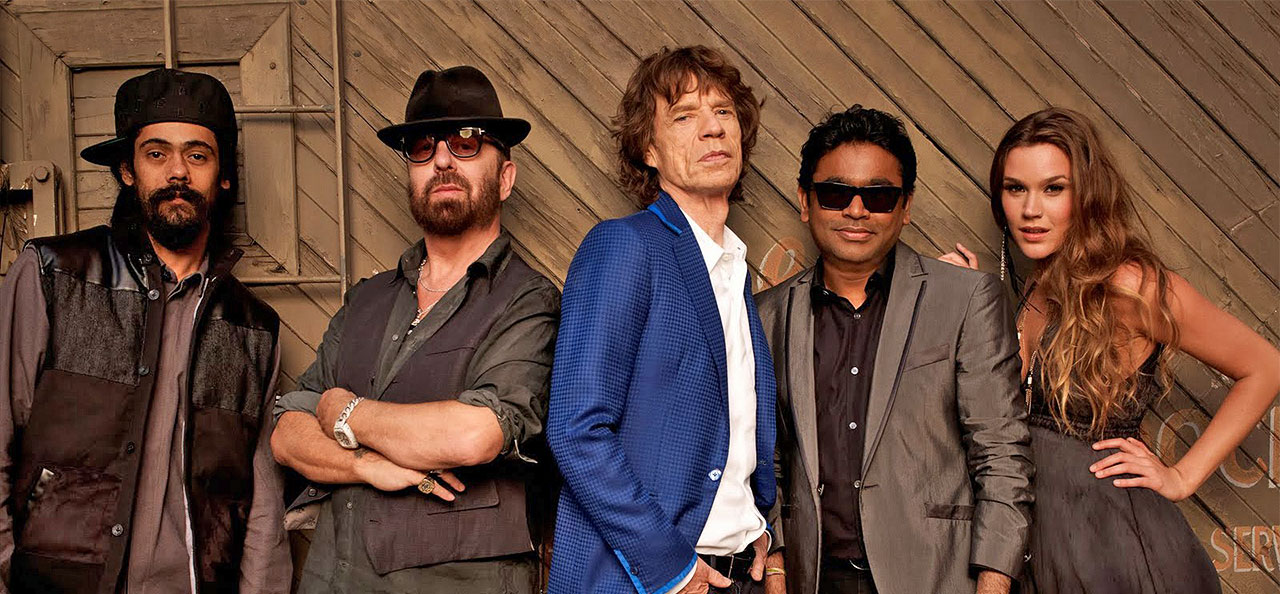 What's better than one music legend? 2! Even better than that? 4! That's right, AR Rahman, Mick Jagger from the Rolling Stones, Dave Stewart and Joss Stone collaborated on a music project they titled 'SuperHeavy.'
---
Reader's opinions
---