---
National Fried Rice Day-20th Sept
Written by Swaati on September 20, 2022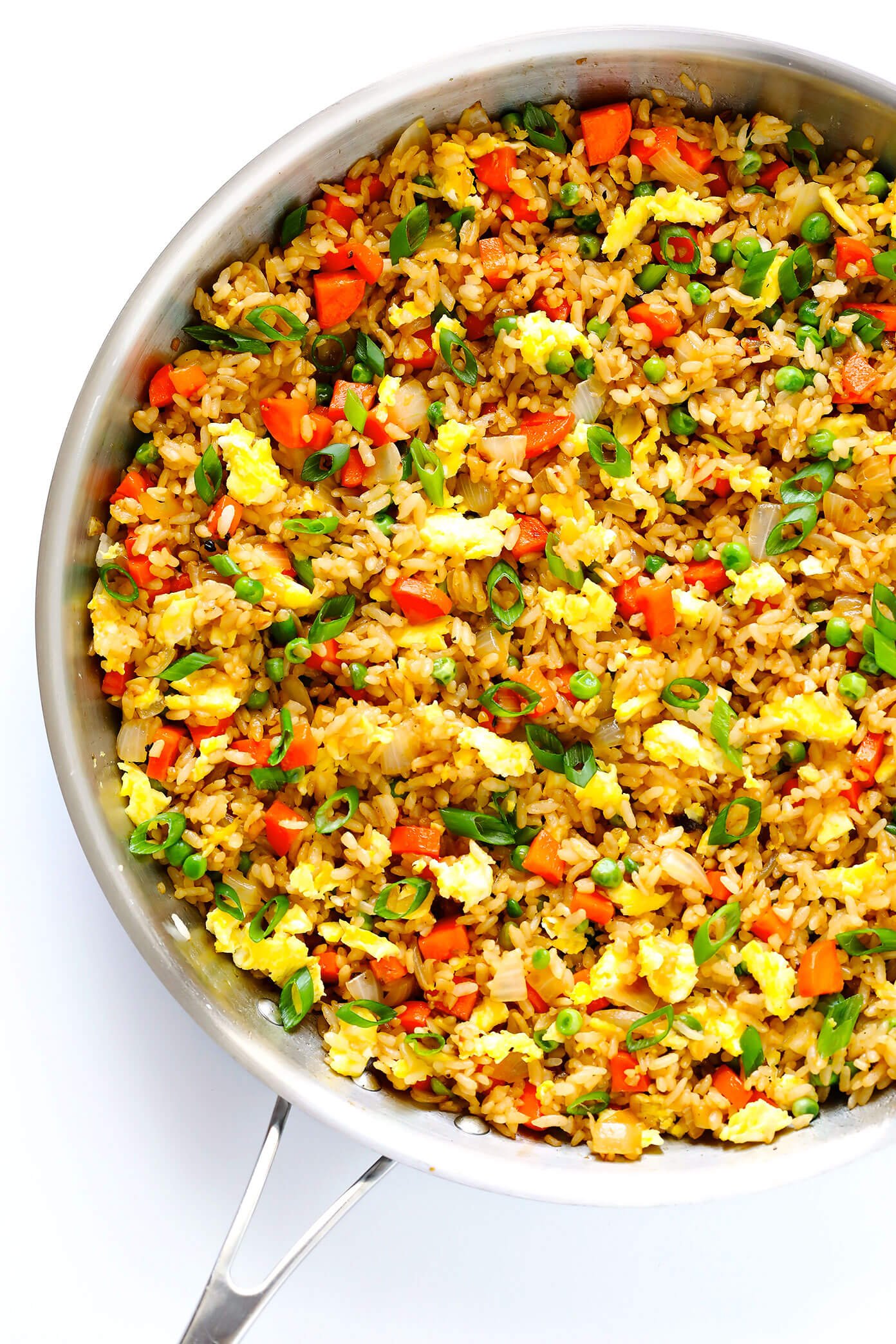 Enjoy the beauty of this versatile and delicious dish on National Fried Rice Day!
History of National Fried Rice Day
Beginning as a sort of catchall recipe and often made with the leftovers from other dishes, fried rice flavors can vary significantly. It's usually made with rice that is a day or two old and cold, which allows the texture to change. Fried rice is also made with additions such as eggs, vegetables, protein and sauces.
In the 1850s, Chinese restaurants became popular in the United States, beginning with San Francisco, California. San Francisco continues to have an impressive population of Chinese people in its vast Chinatown. By the 1880s, Chinese establishments began opening in the United Kingdom, particularly in London and Liverpool where many Chinese sailors and students would visit.
Though it has changed over the years, and certainly has become 'Westernized' in some ways, fried rice is a delightfully basic and versatile dish that can be dressed up or down in so many ways. Perhaps that is why it was decided that fried rice deserved to have its own day in celebration!
In 2018, National Fried Rice Day was founded by Benihana restaurants. The day is established in connection with the restaurant's accomplishment of setting a new Guinness World Record for the longest cooking marathon.
---
Reader's opinions
---