---
What Does Dreaming of Cockroaches Mean?
Written by Rashna Sharma on May 16, 2023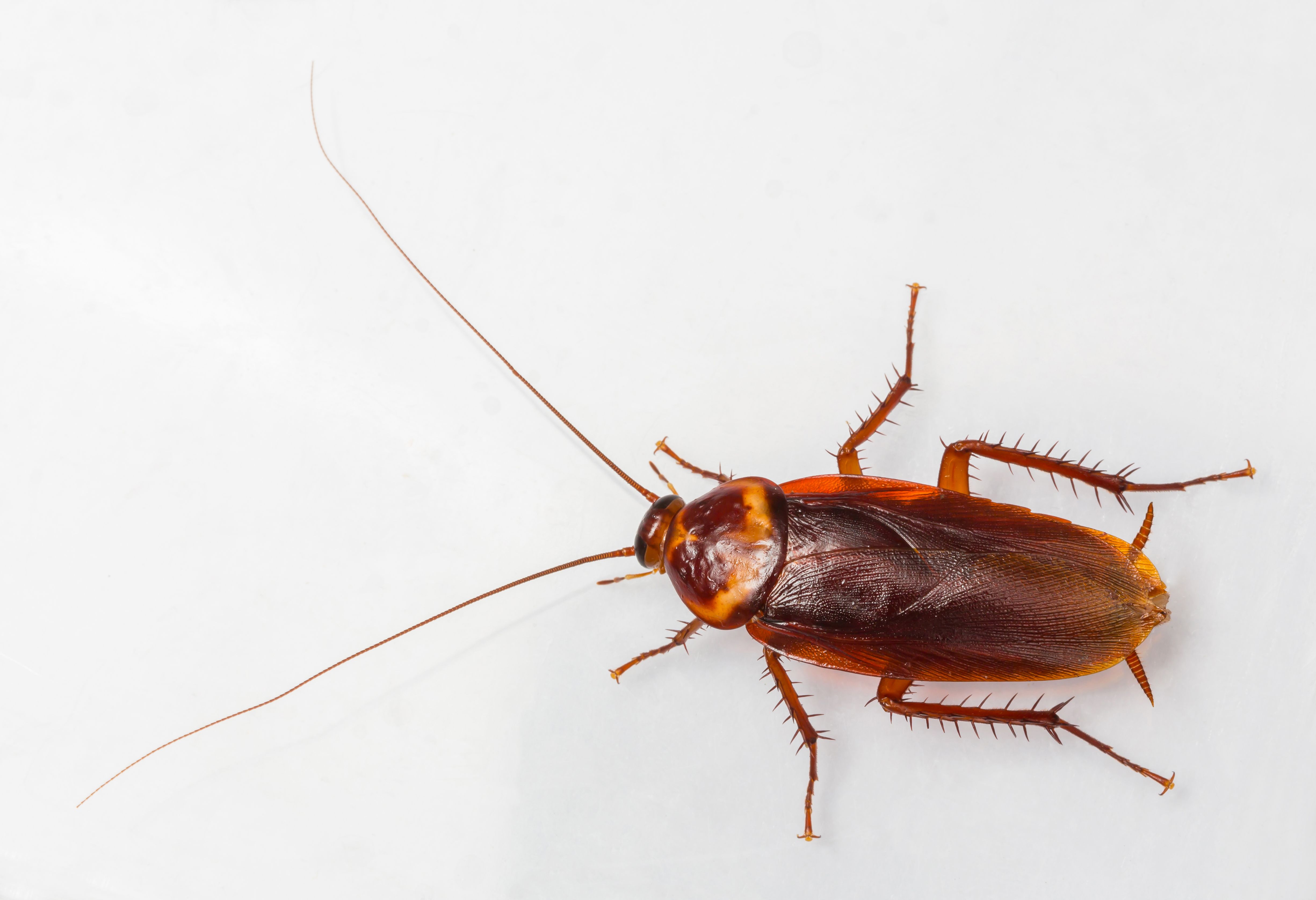 However unpleasant and nasty cockroaches may be, you don't have to worry when you dream of cockroaches, they can also symbolize positive things, depending on the context of your dream.
Try to remember as much of your dream as possible as certain aspects can completely change the meaning of your dream.
After much research, the meaning of a cockroach regarding dream psychology can be broken down into various sections:
1. Profits
In most cases, having a dream about cockroaches is a portent of increased wealth and other positive aspects of one's financial situation.
2. Success
Cockroaches in your dreams could be a message that you will achieve the goals you have set for yourself in life as long as you remain strong and do not give up no matter what challenges you face along the way.
---
Reader's opinions
---