---
You can also have Glass skin
Written by Sneh Chaudhry on March 7, 2022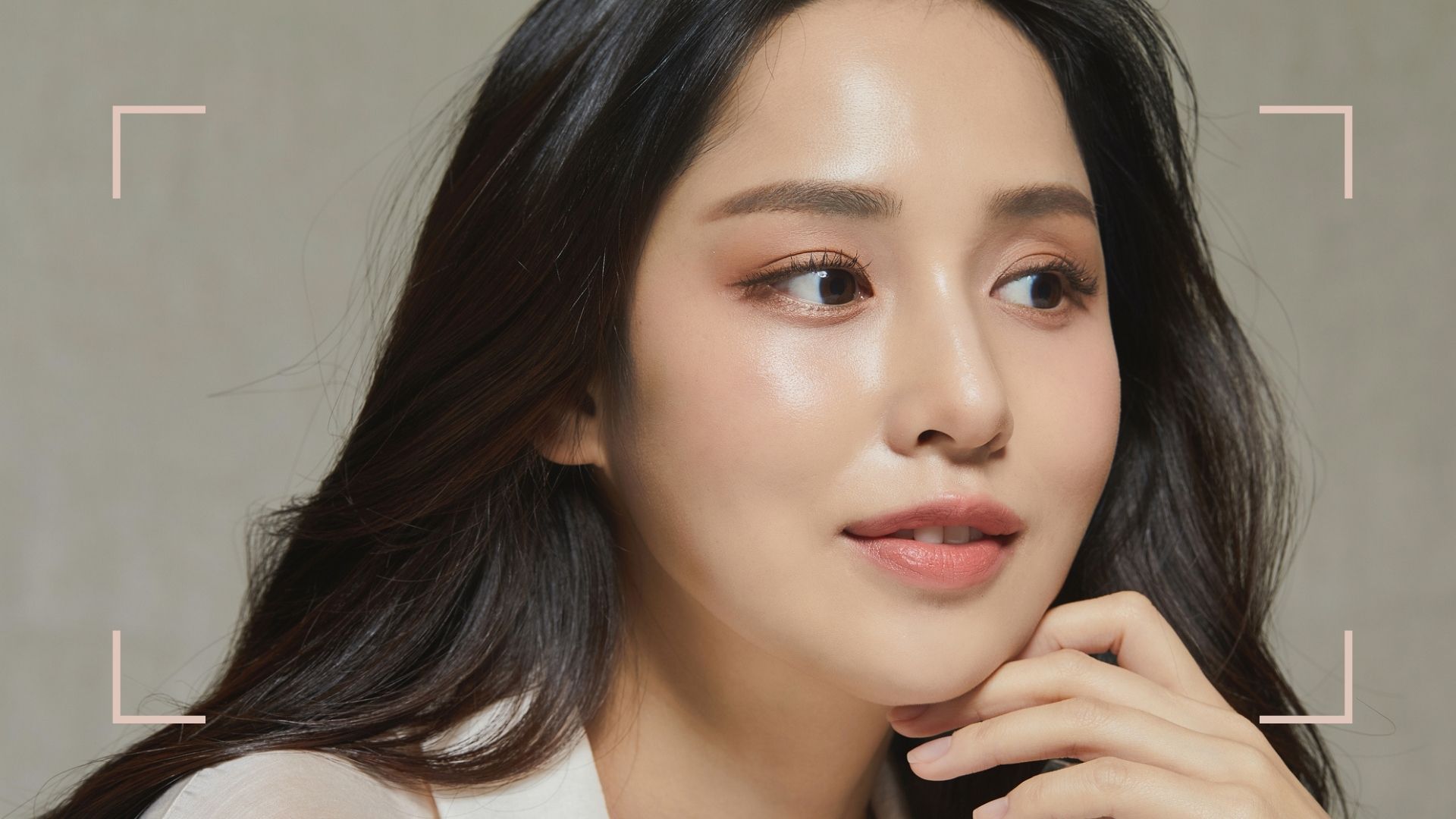 One may wonder what is glass skin?
"Glass skin is a term for exceptionally smooth, even-toned and lustrous skin that's so flawless it has the appearance of glass," says skincare blogger and K-beauty expert Jude Chao. "It's simply a clear and elegant way of describing a certain type of enviable complexion," she adds.
Glass Skin remedy
If you wish to have glass skin where your face glows esp when you are out then follow these steps in the morning.
1 teaspoon Besan
1 teaspoon honey
1 teaspoon glycerin
1 ½  teaspoon Yoghurt
Combine all in a bowl and mix thoroughly. Wash your face with water first thing in the morning. Tie your hair and apply the mixture. Leave it for 15 to 2o minutes and wash your face. After that apply rosewater. Let it dry then apply a serum if you have one. If not then apply a moisturizer. Do this daily for glass-like skin.
Stay tuned to Mahekta Aanchal from 9 am to 2 pm on Radio Sargam with your Show host Sneh Chaudhry on 103.4FM in Suva to Nausori Corridor, Central Division, Nadi, Lautoka & Labasa, 103.2FM in Sigatoka, Coral Coast, Ba, Vatukoula, Tavua & Savusavu and 103.8FM in Rakiraki.
---
Reader's opinions
---