---
10 of the world's weirdest museums
As we celebrate International Museum Day today, we at Radio Sargam thought to share something different.
If dusty fossils don't do it for you, these strange venues offer something a little different. We've rounded up ten of the world's weirdest museums.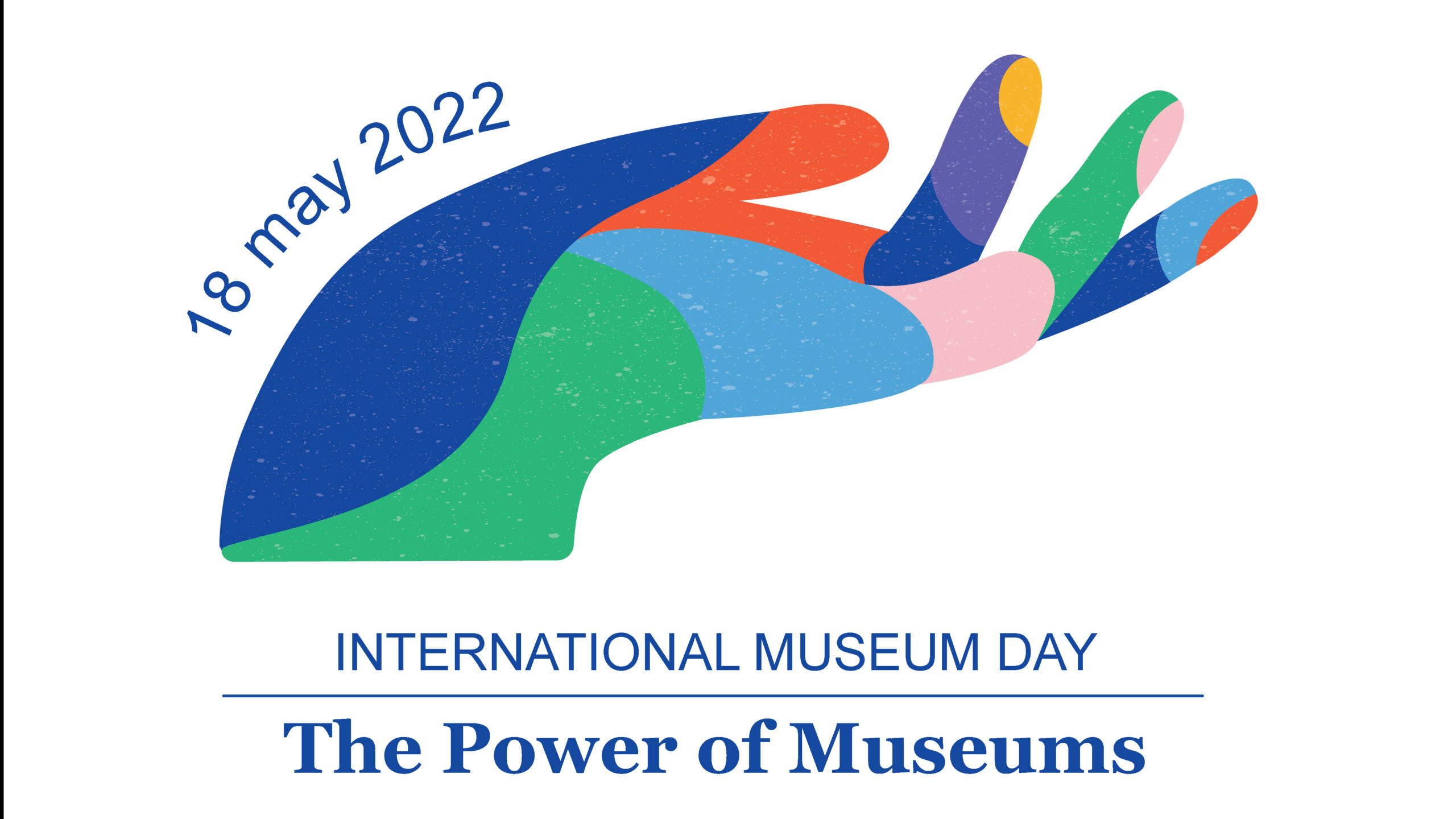 1. Meguro Parasitological Museum, Tokyo, Japan
Those prone to squeamishness should probably avoid this Japanese museum, set up by passionate parasitologist Dr Satoru Kamegai in 1953. There are more than 60,000 specimens, along with 50,000 books on parasitology.
One particularly gruesome exhibit is the 8m-long tapeworm, handily displayed next to a length of white ribbon designed to emphasise the creature's horrifying length.
2. The Dog Collar Museum, Kent, England
Today's dogs have it easy. Exhibits at this fascinating museum at Leeds Castle include a fifteenth-century collar worn by Spanish hunting dogs to protect their necks from bears. Much more elegant are the ornate gilt designs from the Baroque period, and the silver collars dating back to the nineteenth century.
The museum was founded in 1977 when antique collector Gertrude Hunt presented her beloved collection of 60 dog collars to the castle. Since then, the museum has continued to expand, and there are now more than 130 exhibits, dating from the sixteenth century.
3. McDonald's Big Mac Museum, Pennsylvania, USA
Ever wondered about the origins of your Big Mac? No, neither have we – but in case you do want to know where it all began, there's a museum just for you.
The Big Mac Museum in Pennsylvania was founded by Jim Delligatti, the franchisee who opened Western Pennsylvania's first McDonald's restaurant. He also created the Big Mac, an item which first went on sale in his restaurant in 1967, with a price tag of just 45 cents.
Visitors can learn all about the brand's history and browse the collection of McDonald's memorabilia, which includes the world's largest (albeit plastic) Big Mac.
4. Museum of Bread Culture, Ulm, Germany
Whether it's a warm pretzel or deliciously dark rye bread, Germans love their dough-based produce. This museum was founded by two entrepreneurs who worked in the bakery trade before opening their first permanent exhibition in 1960.
It soon became a museum, which is now run by a charitable foundation. Visitors can check out fascinating displays of baking tools, admire bread-related art and learn about bread's importance to food security. We're feeling bloated just thinking about it.
5. Sulabh International Museum of Toilets, New Delhi, India
Founded by sanitation expert Dr Bindeshwar Pathak, this museum is divided into three sections: ancient, medieval and modern. The ancient section has displays relating to the first manmade toilets (found in Pakistan in 3000 BC, if you were wondering), while the hand-painted ornate Austrian toilet bowls in the medieval section are truly breathtaking.
In the modern section, you'll find hi-tech Japanese and Korean toilets along with a replica of the world's largest "toilet complex", which can be found in Maharashtra in west-central India.
6. Historic Wine Tool Museum, California, USA
If you've always wondered what a pomace cutter is, or pondered exactly how a vine pruning knife should be used, this museum, on the grounds of California's Buena Vista Winery, is for you.
On guided tours visitors can see an enormous selection of tools, ranging from pruning knives and shears to grape presses and wine barrel spigots. Many are hundreds of years old, so it's a great way to learn about the history of viticulture, too. The majority of exhibits were donated by Phillippe Bérard, a world-renowned vineyard owner with a passion for antique wine tools.
7. Currywurst Museum, Berlin, Germany
Visiting Berlin? When you've been to Checkpoint Charlie and the Brandenburg Gate, head to the Currywurst Museum for the ultimate German experience. Stop by the ketchup bottled-shaped audio station to listen to currywurst-themed songs, take a selfie on the sausage sofa or learn about the dish's key spices at the sniffing station.
There's also a huge collection of currywurst literature to peruse, should you wish really torture your stomach.
8. The Museum Of Broken Relationships, Zagreb, Croatia
This weird and wonderful museum was set up by two Zagreb-based artists who once dated, and when they split up joked that they should create a museum to honour their relationship.
A handful of mementoes grew to an enormous collection as word spread and broken-hearted singles from around the world donated items. Notable exhibits include the "therapy instrument" (axe) used by its donator to smash the furniture of a cheating partner, and a pair of bright orange pants given to a man by his ex-girlfriend.
9. The Icelandic Phallological Museum, Reykjavík, Iceland
This definitely isn't your average school trip museum visit. Filled with more than 200 penises and penile parts, the Icelandic Phallological Museum was founded by former teacher Sigurður Hjartarson. His interest in all things phallological started when he was a child living in rural Iceland, where pizzles – or bulls' penises – are often used as cattle whips.
The exhibits include specimens from polar bears, seals, foxes and reindeers. There's also a 1m-long blue whale penis, which was once apparently used as an oar for a canoe.
10. Kansas Barbed Wire Museum, Kansas, USA
Did you know that barbed wire was first patented in 1874? Or that it played a crucial role during World War 1 when its high tensile strength made it a powerful deterrent against enemy tanks?
This museum has more than 2000 types of barbed wire on display, and you can brush up on your knowledge at the learning centre, where you'll find newsletters from America's top barbed wire appreciation clubs (yes, those are a thing) and an extensive collection of fencing tools.
Visit in May and you'll be able to participate in the annual Barbed Wire Swap and Sell and take part in the barbed wire splicing contest. Seriously.
---
Reader's opinions
---