---
15 August, India Celebrates 77th Independence Day
Written by Roneel Narayan on August 15, 2023
As we celebrate India's 77th Independence Day 2023 on August 15, it's a moment to reflect on our incredible journey as a nation. We're celebrating the spirit that has shaped our diverse land into a thriving democracy.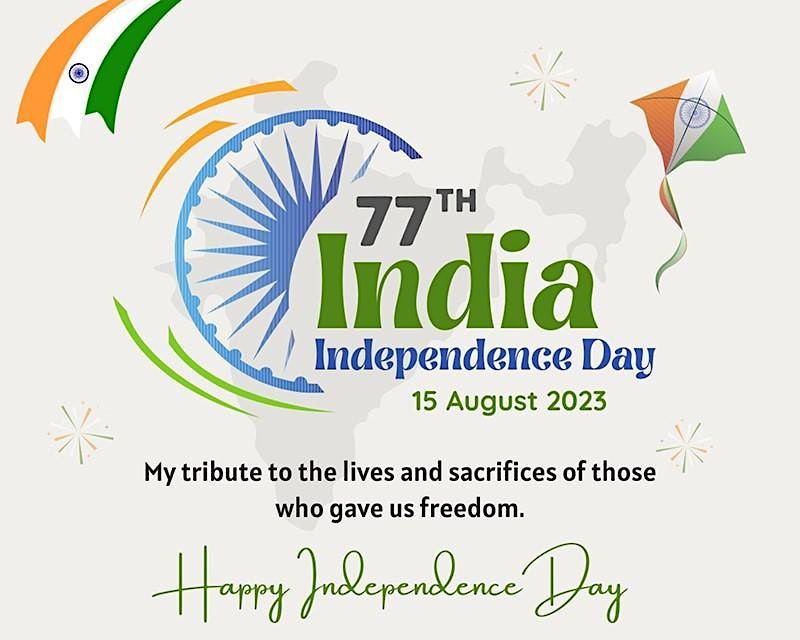 This day is a tribute to the sacrifices of our ancestors and a reminder of the ideals that bring us together. Let's renew our commitment to a future filled with unity, growth, and prosperity. Join us in commemorating this historic occasion, honouring our past while embracing the promises of tomorrow.
Independence Day 2023
August 15th annually commemorates India's freedom from British colonial rule in 1947. The upcoming Independence Day 2023 marks the 77th celebration, where the Prime Minister raises the National Flag at Delhi's Red Fort. This day symbolizes the end of a challenging fight for freedom, led by iconic figures like Gandhi, Bhagat Singh, and Subhash Chandra Bose. It remains a pivotal moment in Indian history, honouring nonviolent civil disobedience and leadership.
PM Narendra Modi on Independence Day 2023
On August 15, 2023, the flag hoisting ceremony for the 77th Independence Day will occur, with Prime Minister Modi delivering an address from the Red Fort. At the Red Fort's historic ramparts, Prime Minister Narendra Modi will raise the flag, marking India's 77th year of freedom.
Independence Day 2023 Theme
On August 15, 2023, India will proudly celebrate its 77th Independence Day, marking 76 years of freedom. The theme for this year's celebration is "Nation First, Always First," an integral part of the broader "Azadi Ka Amrit Mahotsav" Celebration. In 2023, PM Narendra Modi also introduced the "HAR GHAR TRINGA" Campaign, encouraging the public to participate in the flag-hoisting ceremony on Independence Day, August 15, 2023.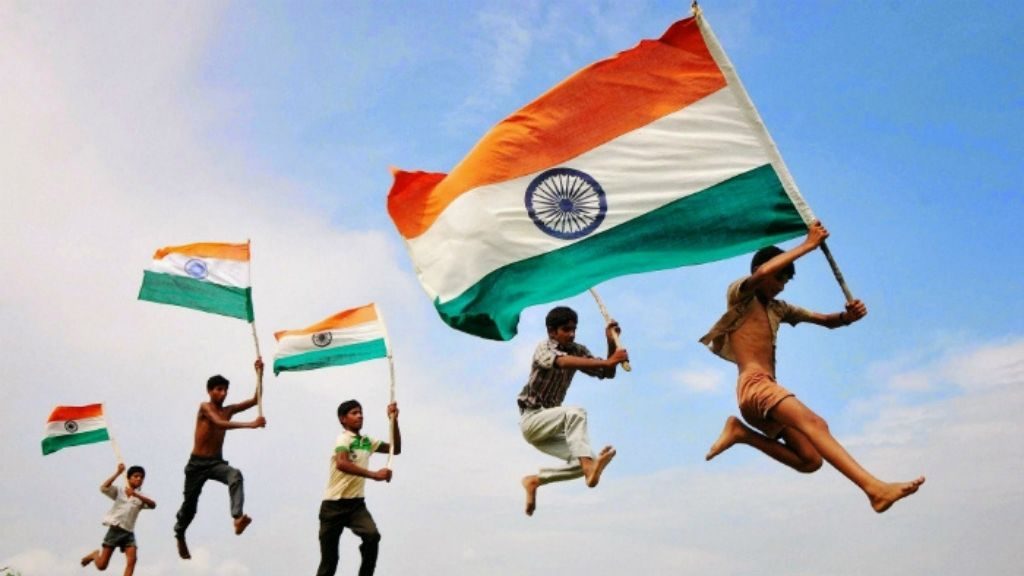 ---
Reader's opinions
---