---
May 14 is a significant date in the history of Fiji, especially for the Fiji Indians.
It was on May 14, 1879, that the first ship – Leonidas – arrived in Fiji with 463 Indian indentured labourers to work largely in the country's sugar cane plantations as bonded workers, which came to be referred to as Girmit (a loose modification of the word "agreement'").
The indenture system in Fiji lasted from 1879 to 1920 and in this period, 60,495 Indian indentured workers were brought in.
They were required to work for 12 hours Monday to Friday and five hours on Saturdays and their daily wage was 10 cents per day for men and 9 cents per day for women.
​The indentured contract was for a period of five years, but to qualify for free return tickets to India, the indentured workers had to stay in Fiji for another five years.
The working and living conditions were so horrendous that Fiji had recorded the highest number of suicides in the world.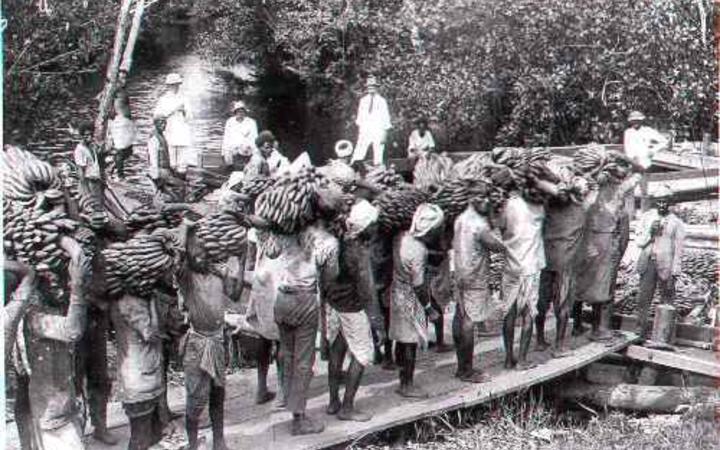 By the end of the indenture period, the majority of Indian indentured workers stayed back and became successful small-scale sugarcane farmers, thus making the sugar industry the backbone of Fiji's economy until the 1980s.
The descendants of the Indian indentured workers are evenly spread over the two of the main islands of Fiji – Viti Levu and Vanua Levu.
While many families still engage in the cultivation of sugarcane, the younger generation has largely moved away from it, becoming lawyers, doctors, accountants, teachers and tradesmen.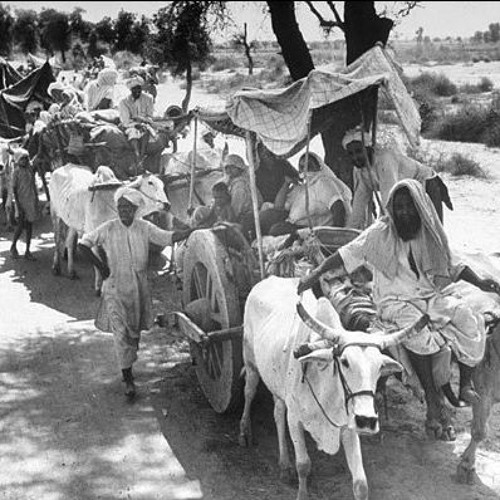 However, thousands migrated to other countries, following the military coups, ironically, which again took place on May 14, in the year 1987.
Poignantly, May 14 evokes painful memories for Fiji Indians but it also demonstrates their resilience to bear adversity with courage, vision and fortitude.
This year marks the 143rd anniversary of Girmit in Fiji, but more importantly, this year also marks the 102nd anniversary of the Termination of the Indenture System, which took place on January 1, 1920.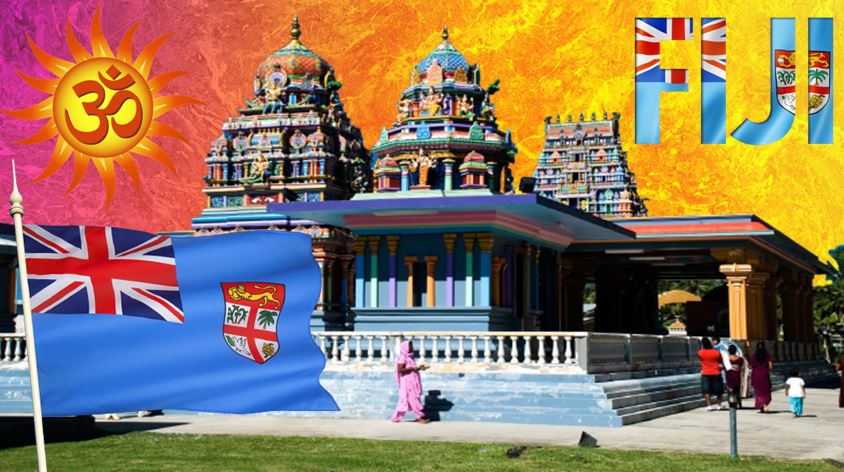 It effectively gave freedom to all indentured workers (girmitiyas, as they called themselves) from their bondage.
---
Reader's opinions
---