---
Mom who gave birth to 9 thriving babies says she feels 'very happy' 3 months after delivery
Written by Roneel Narayan on March 25, 2022
In July 2021, a woman who broke a world record for giving birth to nine babies at the same time said she feels very happy three months after the delivery — and hasn't ruled out having more children.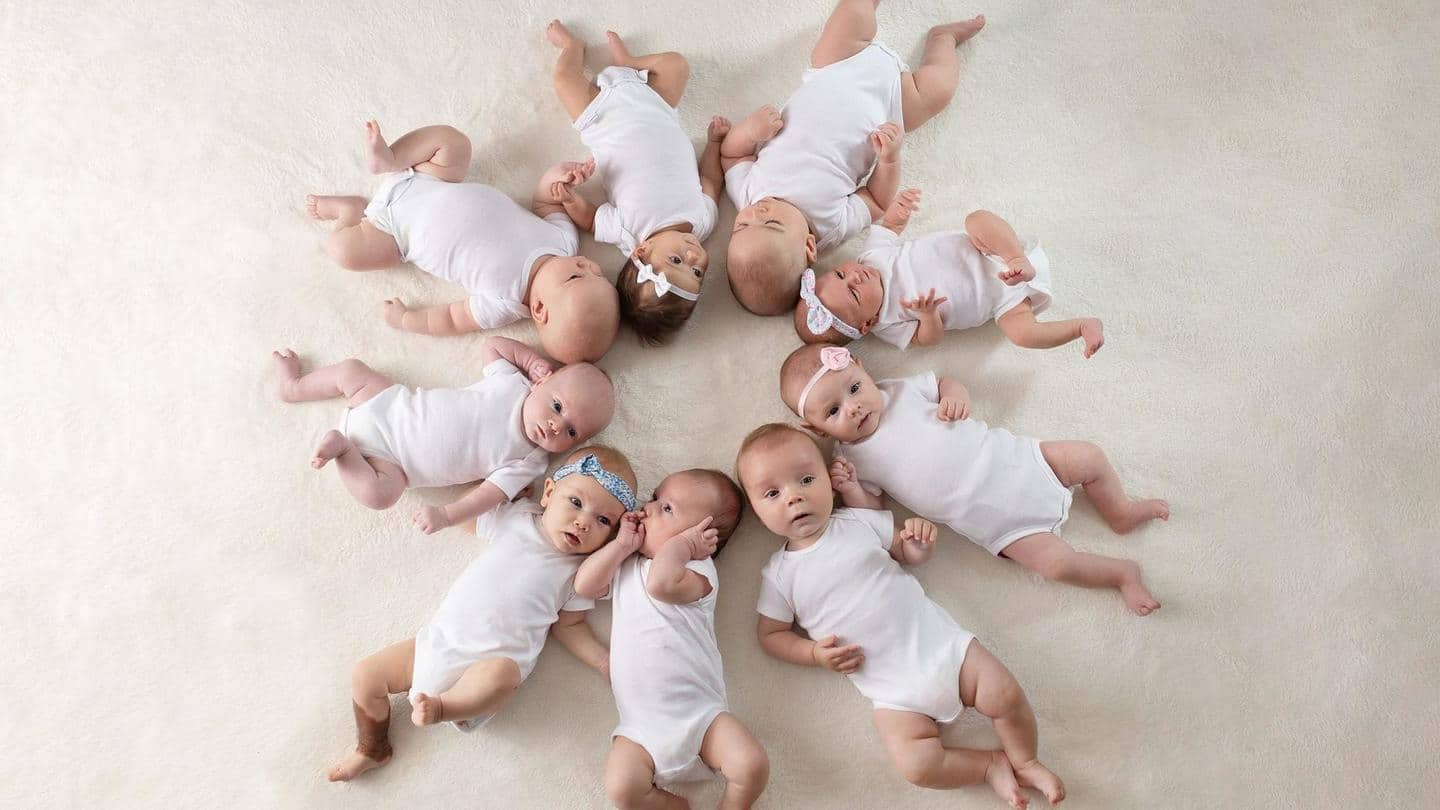 To say Halima Cisse has her hands full is a bit of an understatement. The family said they go through 100 diapers and six litres of milk in a day. And the couple already has a daughter.
"I feel very happy … It's a beautiful gift," she told ABC News.
Her husband, Abdelkader Arby, shares that sentiment, calling the four boys and five girls a "gift from God."
But growing up as an only child, Cisse said she's always wanted a big family, surprise or not.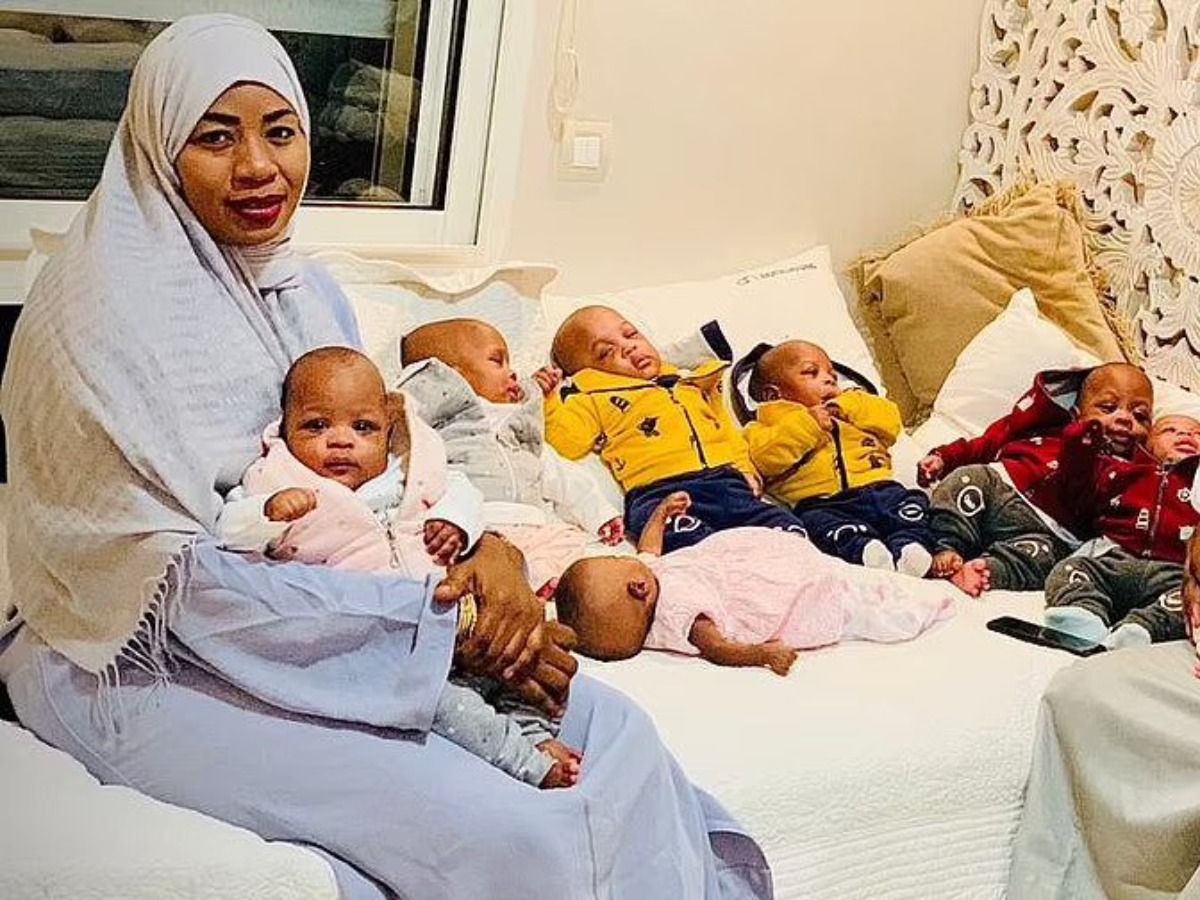 The 26-year-old mom lives in Mali. After a visit to her OB-GYN, she was told she was pregnant with seven and flew to Morocco for medical intervention.
At 30 weeks pregnant, she gave birth to nine children — two more than expected — by C-section.
Source: ABC NEWS – 2021 July
---
Reader's opinions
---