---
Revealed world's most powerful passports in 2022! India secures 87th spot
Written by Sneh Chaudhry on July 26, 2022
The results are out and Japan has bagged the top spot of having the world's most powerful passport that provides hassle free access to around 193 countries. The results are based on the report of the latest Henley Passport Index from Henley & Partners.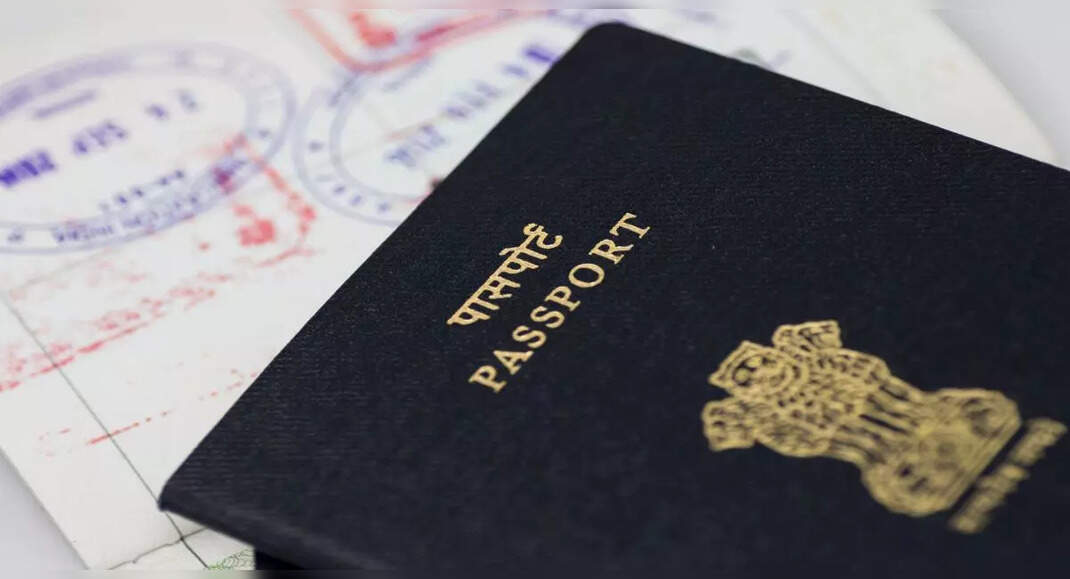 Just one country short, South Korea and Singapore have tied in second place. These three countries managed to remain on top of their game despite the fact that the world continues to recover from COVID-19, and also managed to reverse pre-pandemic rankings that were dominated by European nations.
Meanwhile, India secured 87th position, and provides visa-free access to 60 countries, including Macau, Bhutan, Nepal, and Indonesia.
Russia grabbee the 50th position, by giving easy access to 119 nations, whereas China was placed at the 69th spot, offering access to 80 countries. As per the report, Afghanistan's passport is the least useful, offering visa-free access to only 27 countries.
If reports are to go by, in as recently as 2017, Asian countries barely managed to feature among the world's 10 most-accepted passports. However, it has been witnessed now that Europe's domination is gradually fading, and Germany now trails South Korea. And, as per the latest ranking, the UK is in sixth position, offering access to 187 countries, while the US is in seventh with a score of 186.
Do note that the list is collated by the number of countries a passport permits one to travel visa-free as a tourist, which means you get a visa-on-arrival.
---
Reader's opinions
---