---
Today is World Teachers' Day
Written by Roneel Narayan on October 5, 2022
It was in the year 1994, October 5 was proclaimed as World Teachers' Day with the aim to honour the adoption of the UNESCO/ILO Recommendation. It was part of the intergovernmental conference convened by UNESCO in Paris, which recognised the status of teachers in cooperation with the International Labour Organisation (ILO).
Post the adaptation of the recommendation, UNESCO declared October 5 to be World Teachers' Day.
World Teachers' Day is observed to honour the efforts of teachers all around the world. Policymakers and experts organise conferences and meetings to identify problems faced by teachers as well as try to brainstorm solutions to these issues. Several schools around the world organise cultural programmes for teachers.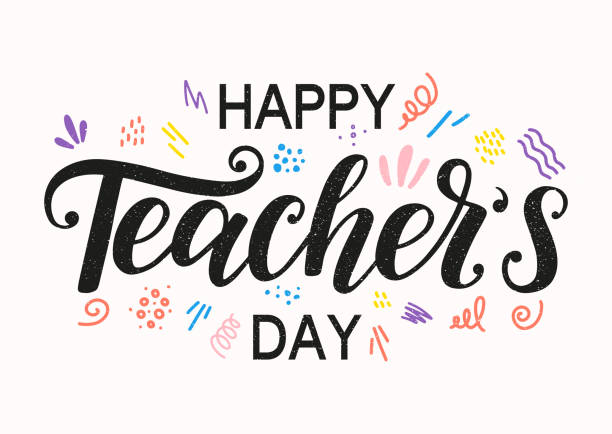 World Teachers' Day is celebrated to honour teachers for their accomplishments, efforts, and contribution to society as well as to the lives of their students.
This year, the theme for World Teachers' Day is "transformation of education begins with teachers".
---
Reader's opinions
---