---
World Bartender Day – 24th Feb
Written by Roneel Narayan on February 24, 2022
The bartender might be just about everyone's favourite person on a night out! Bartenders are able to keep people well supplied with tasty beverages – most likely those of an alcoholic variety – at any bar or pub, they happen to visit, as long as they have enough money to pay for it and aren't too drunk to be served!
More than just serving drinks, though, bartenders often offer a listening ear, a bit of information, or even some advice. Some people even consider a bartender to be their unofficial therapist! It's time to celebrate those men and women who work behind the bar. It's time for World Bartender Day!
History of World Bartender Day
Bartending is considered by some to be one of the oldest professions known to man. It is said to have appeared on the scene several thousand years ago in various geographical locations such as Ancient Rome, Greece and even Asia. At the time, these would have been the innkeepers and owners of alehouses who would make their own ales, brews and liquors, as well as wines, that they would serve to patrons. Because of ethical and legal issues, the profession wasn't always held in high esteem.
Then, during the 15th century in Western Europe, those who created and served drinks at their establishments may have become more accepted in France, Germany, Ireland and England. Or, at the very least, they were likely making quite a bit of money compared to their peers!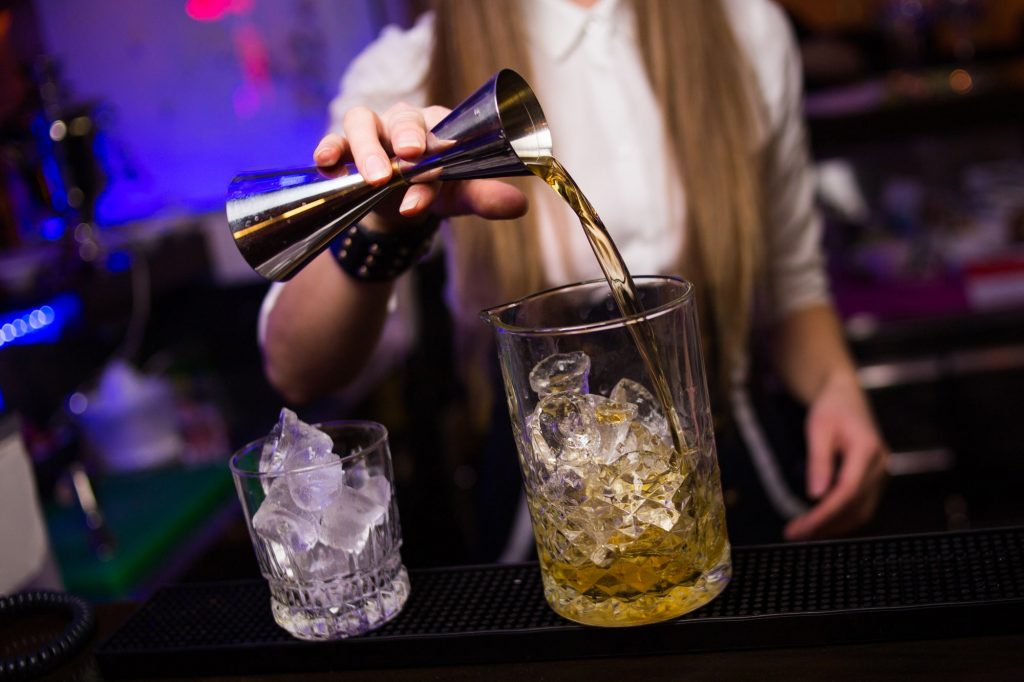 It wasn't until the 1800s that the perception of being a person who tends to bar began to develop into something more of a craftsman. Ascertain types of alcohol developed over the years, mixed drinks became more popular and bartending became more about creating and mixing than just serving.
This was when American Jerry Thomas, sometimes considered to be the "father of mixology", became popular for the special cocktails he created in his bars in New York City. In fact, Thomas literally wrote the first book on bartending, called The Bar-Tender's Guide, alternatively referred to as How to Mix Drinks or The Bon-Vivant's Companion which was published in 1862. Many of the principles set out in this book have continued to be the standard for those learning to tend bar, even today.
Since the 19th century, the profession of bartending has begun to gain more respect for the creativity, skill and attention to detail that is involved in creating, making and serving up drinks–often to no-so-pleasant customers! While the trade had a bit of a hiccup in the 1920s and early 1930s when the United States went through a period of prohibition, these tenacious characters were emboldened and came out stronger than ever on the other side.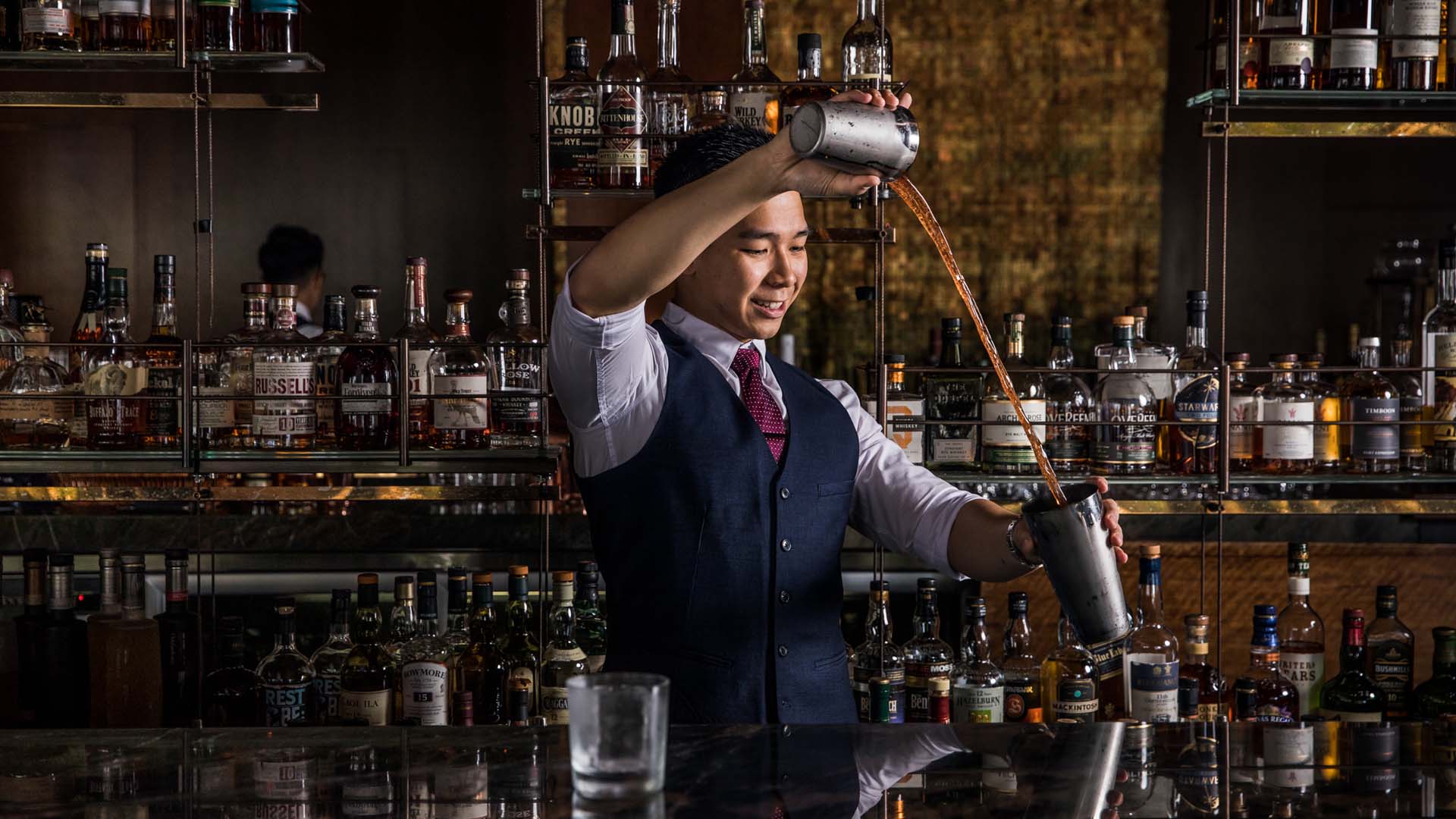 In fact, it was after the end of the Prohibition Era, when Americans were allowed to buy and sell alcohol again, that the demand for bartending schools began. Previously, owners of establishments had tended their own bards or trained their employees to do it. But in the mid-1930s, bar and restaurant owners began needing bartenders to be pre-trained, so the schools were opened to meet the need.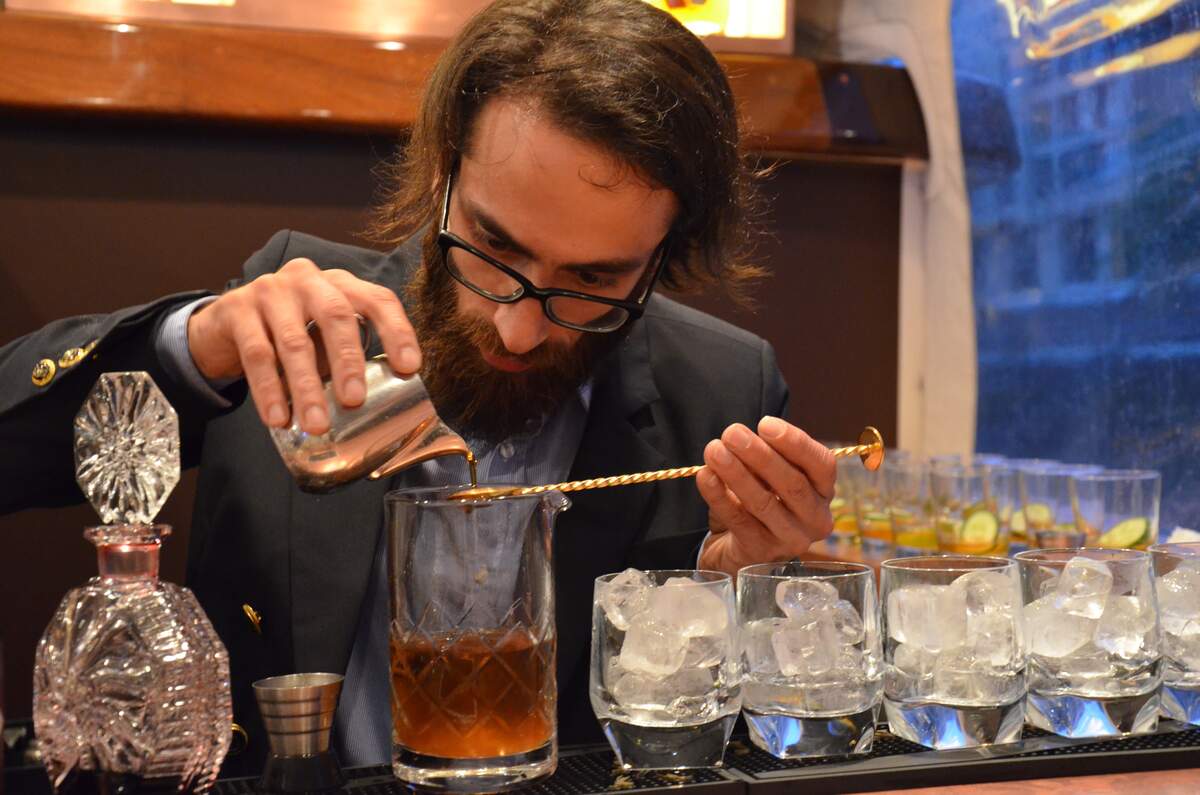 Celebrating the creative genius and talents of those important people tending bars all across the globe, World Bartender Day was created in recent years. It seems to have started with a cocktail competition that happens in Australia and New Zealand, called The Perfect Blend. Since its creation, the day has only gotten more popular and the impact has grown like wildfire all over the world.
---
Reader's opinions
---