---
International Firefighters Day: 04th May. "THANK YOU HEROS".
International Firefighters' Day (IFFD) is observed on May 4. It was instituted after a proposal was emailed out around the world on January 4, 1999, due to the deaths of five firefighters in tragic circumstances in a bushfire in Australia.
The incident
On December 2, 1998, a tragic event shook the Linton Community, Australia and the world. Firefighters in Linton, Australia, a populated region in Victoria, were fighting a large bush fire and called for mutual aid. This urgent mutual aid call brought the Geelong West Fire Brigade to the scene, not knowing the despair and tragedy that was in store. Garry Vredeveldt, Chris Evans, Stuart Davidson, Jason Thomas, and Matthew Armstrong all loaded into the company's truck. They were part of a strike team and were being sent to help extinguish the flames. As the five-headed into the hot zone, the wind suddenly switched direction, engulfing the truck in flames and killing all five members. This unfortunate incident is what inspired JJ Edmondson to bring about an international holiday, called International Firefighters' Day, to support the lives lost and dedicated firefighters who risk their lives every day to save life and property.
Red/Blue Ribbon
One of the most significant symbols of International Firefighters' Day is the red and blue ribbon. This ribbon is cut precisely five centimetres long and one centimetre wide, with the two separate colours conjoined at the top. JJ Edmondson chose red and blue because red stood for the element of fire whereas blue would represent the element of water.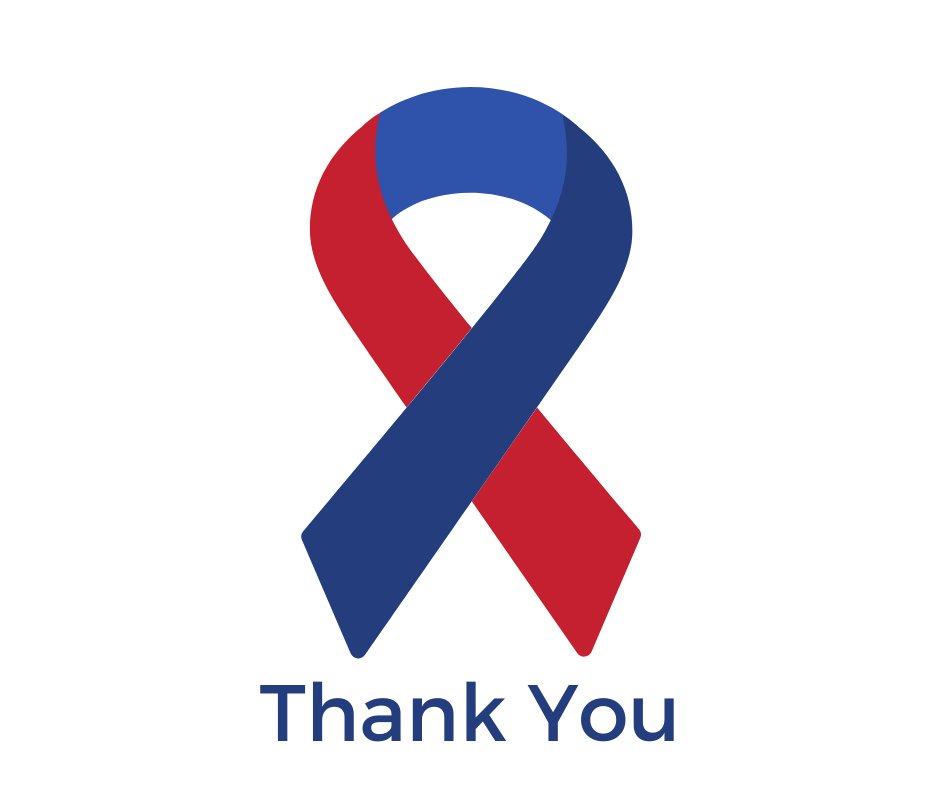 Coincidentally, red and blue are also the colours recognized worldwide to signify emergency services; therefore, red and blue are the best choice of colours to recognize an international holiday. The ribbon is traditionally worn on the lapel-otherwise known as the fold of fabric on a shirt- but is not limited to that certain spot. Some people may also put it on their cars' visors, and hats, hang them in windows or off of car mirrors or even hang them from trees on their front lawn. The places this ribbon can be placed are plentiful- just be creative! The red and blue ribbon is a simple yet effective way to show support for International Firefighters' Day.
St. Florian
Saint Florian, the patron saint of firefighters, is also another symbolic element of International Firefighters' Day. St. Florian was a patron from Noricum, Rome in 300 AD, who was said to be one of the first commanding firefighters of an actual battalion. As legend states, St. Florian saved an entire village engulfed in flames using just a single bucket of water. Legend also states, that because of this act St. Florian is known as the protector of those who have come in danger of fire. The duties St. Florian performed for his province are the same duties that firefighters around the world perform every day—with the same dedication and braveries. On May 4, St. Florian is globally recognized and honoured and is also known as the day of St. Florian. Therefore, International Firefighters' Day was chosen to be honoured on May 4 in honour of the saint.
The need for training
Fire prevention and the need for more intensive and thorough training is one of the main aspects of International Firefighters' Day.
Firefighters and their agencies around the world are constantly stressing fire prevention: in schools, in the community, at public events, at assemblies and even to their own families. The safest way to keep firefighters alive and home to their families is training. In many paid fire departments, there is a mandatory amount of required training for each individual to complete within each shift. Unfortunately, it is not the amount you train but how you train. Therefore, training needs to be as intense and realistic as it can be. This ideal is one that International Firefighters' Day stresses. That the need for proper training is one that needs to be met, and therefore IFFD is an opportunity to do exactly this.
Statistics
In 2009, 90 lines of duty deaths were recorded amongst firefighters in the United States of America;  47 were volunteers, 36 were careers, and 7 were a part of a wildland agency. In 2009, 16 firefighters passed in trying to fight wildland fires- which is how the five men from Linton died. Not only fire-fighters die because of fires. In 2009, a total of 3,010 civilians died in the fire as the cause.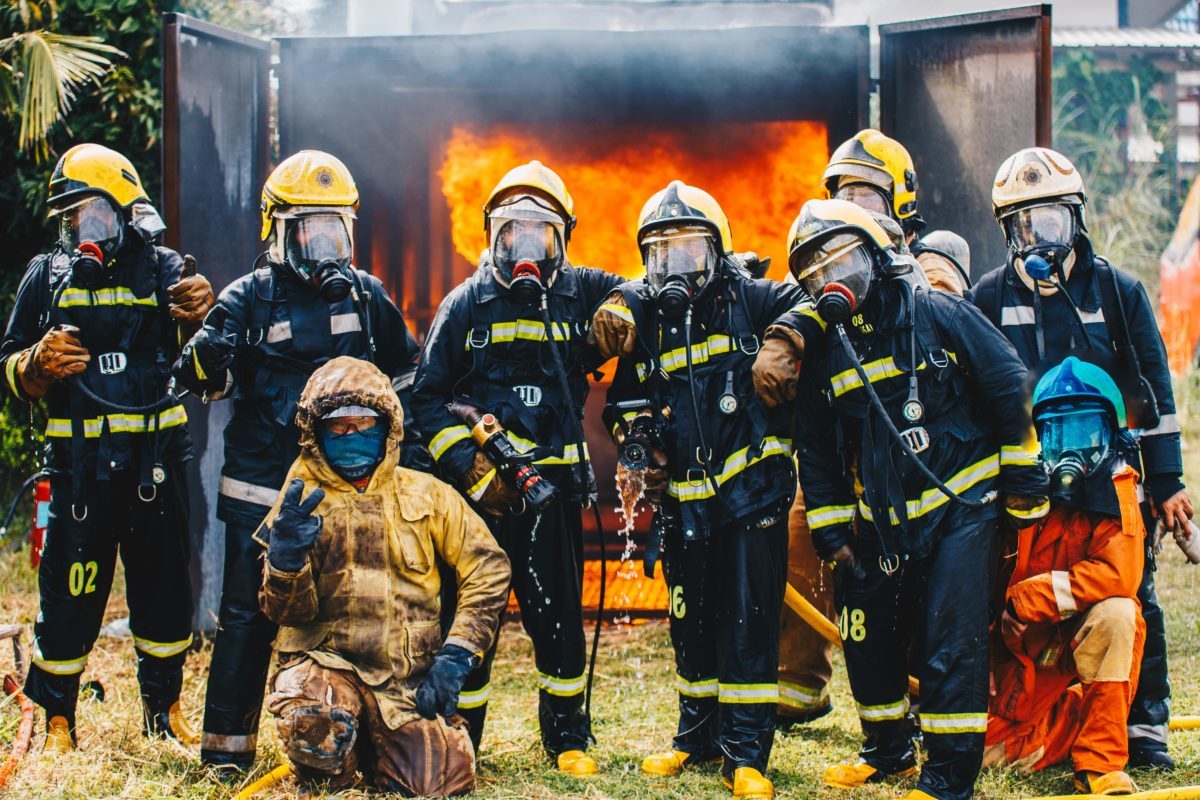 There was also a calculated 1.3 million fires that occurred in 2009 which resulted in $12.5 billion in direct property loss. In 2009, there were a total of 78,792 wildfires which burnt down an estimate of 5,921,786 acres (23,964.62 km2). Although most would believe in a line of duty death would be the number one cause of death for firefighters, a heart attack is the most common. Even though International Firefighters' Day stresses those who died in the line of duty, it is also to remember the others who gave their time as well.
The Fire Service
Although International Firefighters' Day originated from the deaths of five wildland firefighters, they are not the only aspect of the service recognized. On IFFD, every person in the emergency service career gets recognized; Hazardous Materials Specialists, Fire Prevention Specialists, paid firefighters, volunteer firefighters, wildland firefighters, heavy equipment operators/mechanics, Emergency Medical Technicians, and many more.
Some of these jobs may seem insignificant; however, without all sectors of the emergency department services working together one would not hold up without the other; therefore, resulting in International Firefighters' Day is a time to celebrate everyone who serves in the emergency services.
---
Reader's opinions
---